What's
On
Hear about the latest events
Sign up for regular updates on competitions, events, news and offers from London Bridge City.
24 June 2018 4:00 pm
Summer by the River: The Odd Beats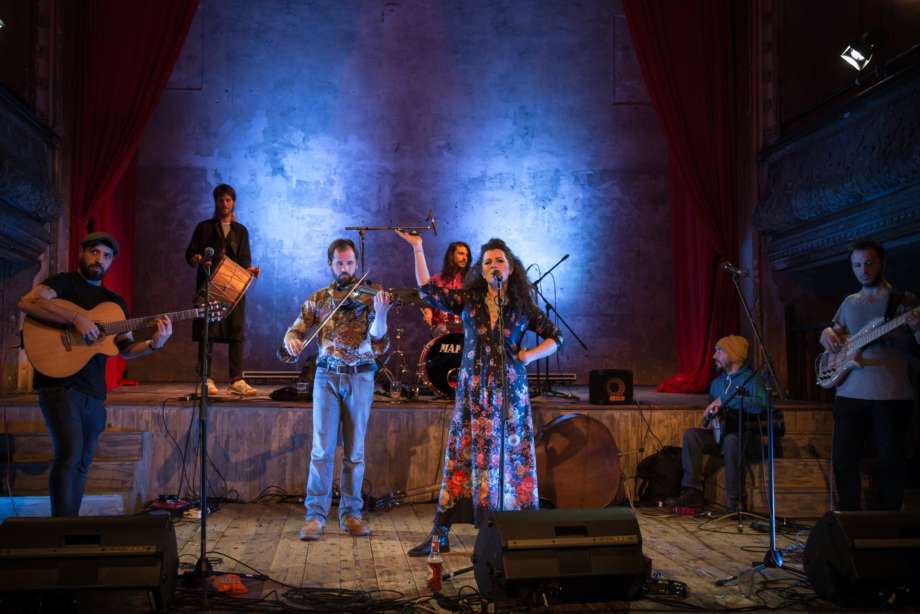 Fronted by Dila Vardar's bewitching vocals, The Odd Beats unfailingly deliver an exhilarating, exuberant and intercontinental sonic journey. Their Bosporus-straddling blend of Turkish folk, psychedelic flair and irresistible Balkan dance beats comes with sinuous hints of Greek Rebetiko amongst other tasty world music flavours.
Get ready to shake your hips, shimmy your tummy and twirl around the dance floor with this eccentric and exceptionally cool multinational musical family.
Location: The Scoop