What's
On
Hear about the latest events
Sign up for regular updates on competitions, events, news and offers from London Bridge City.
03 June 2018 4:00 pm
Summer by the River: Son Yambu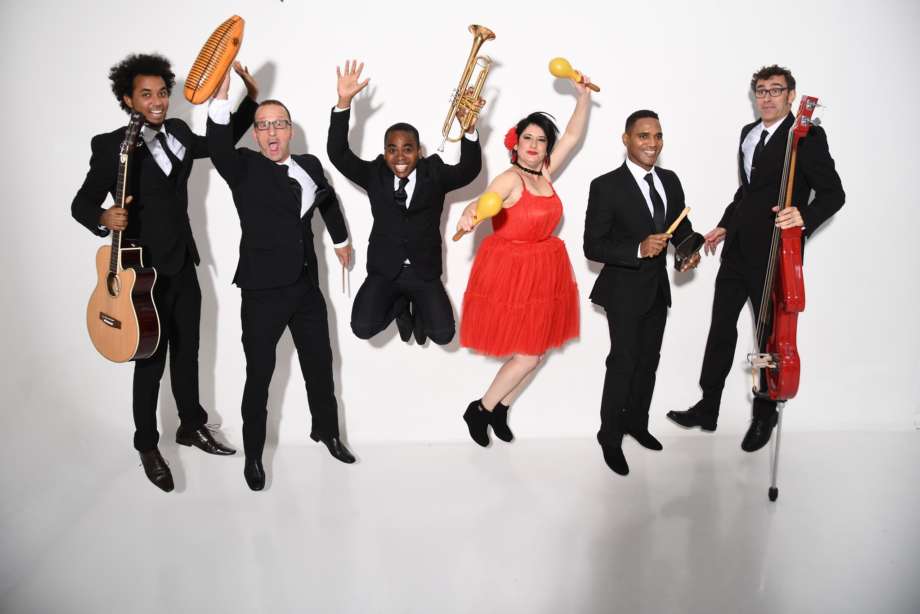 Son Yambu play authentic Cuban son, the intoxicating fusion of Spanish and African rhythms that gave rise to salsa. The band features a new generation of Cuban musicians, passionate about maintaining the traditions of the genre, continuing the Buena Vista legacy that put Cuban music back on the map in 1997.
They give this irresistible music a contemporary edge, bringing their audiences a
truly, sensational, authentic Latin music experience.
"Absolutely tremendous…. if you don't start to move to this there is no hope for you! Extraordinary music." Sean Rafferty, BBC Radio 3