06 June 2018 7:00 pm
Summer by the River: Robin Ince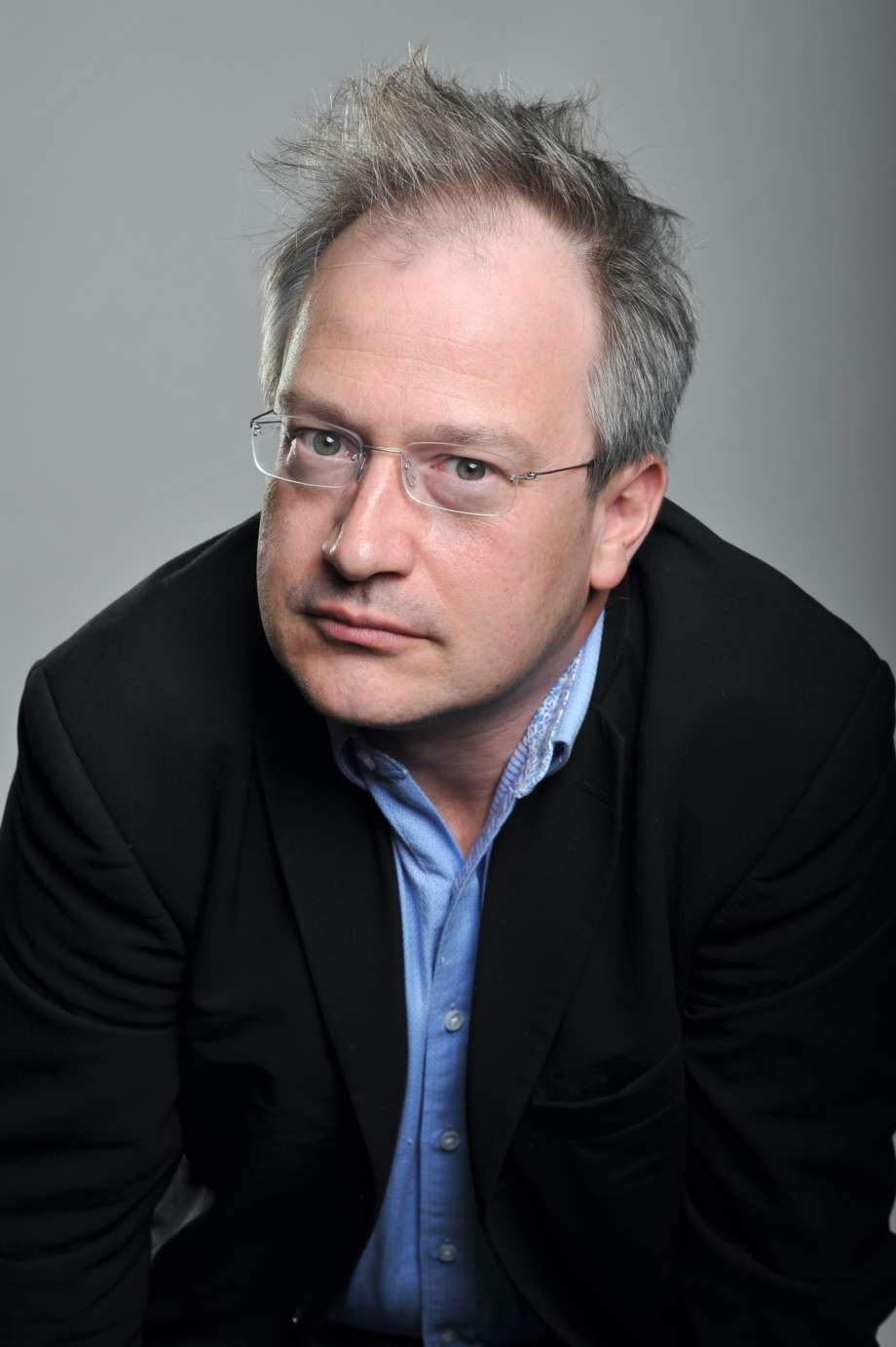 Robin's latest show, Chaos of Delight, is an attempt to understand the whole damn Universe and all the particles that make it, mixed up with a bit of art and confusion.
The sony gold and rose d'or are just two of the awards he has won for his hugely popular Radio four series, the Infinite Monkey cage. He was nominated for best live show at the British Comedy awards, received the Time Out award for outstanding contribution to comedy and has three Chortle awards.
The Times described his shows as 'a bundle of fascinating and surprising digressions and uncanny impressions' while The Scotsman described it as "the art of brilliant babble...packed six hours of material into two"
Stewart Lee has said "he's defined a generation of comics."