13 June 2018 1:00 pm
Summer by the River: Kokedama making with Orchids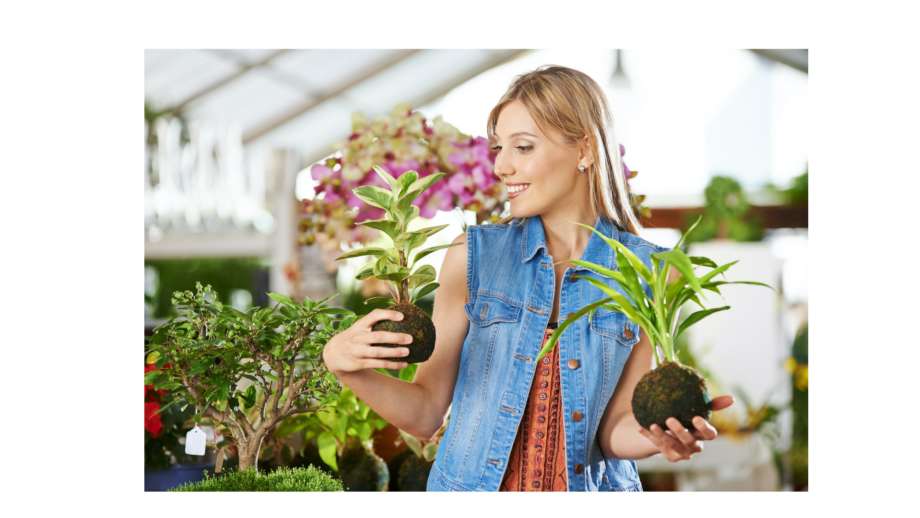 Famous for their workshops across London in co-working spaces, street markets, health care settings and community garden; Meanwhile Club aims to improve mental health and well being through simple horticultural therapy.
With Summer by the River, learn about plants and make something personal with the Kokedama workshop.
To hang at home or in the office, this Japanese style moss ball or mini orchid plant will give you an unusual way to display plants.