23 June 2018 2:00 pm
Summer by the River: Junior Jungle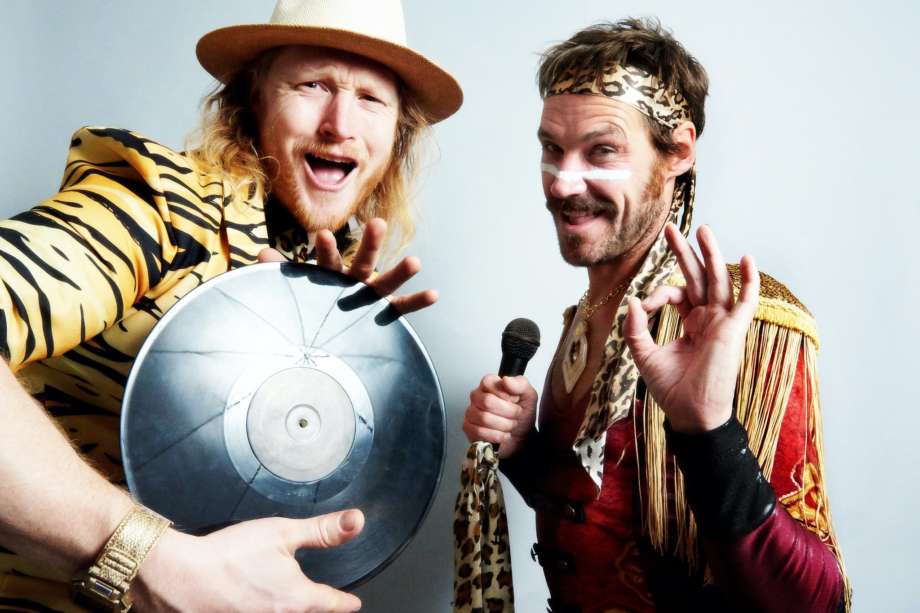 Join DJ Nick Terrific and MC Rocky Patch for the most uplifting and funniest family rave on the planet!
If you love dancing, if you love Phat beats, if you love raving with your kids, then come and spread the love with Junior Jungle.
At a Junior Jungle Party you can expect only the finest cuts of Jungle, DnB and Jungle remixes of classic tunes, vetted for age appropriate content and expertly mixed live by Nick Terrific.
Expect to dance, a lot. MC Rocky Patch will lead the charge making sure everyone is jumpin' and skankin'.
And remember - If you're not sweating, you're not doing it right!