27 June 2018 7:00 pm
Summer by the River: EGG Comedy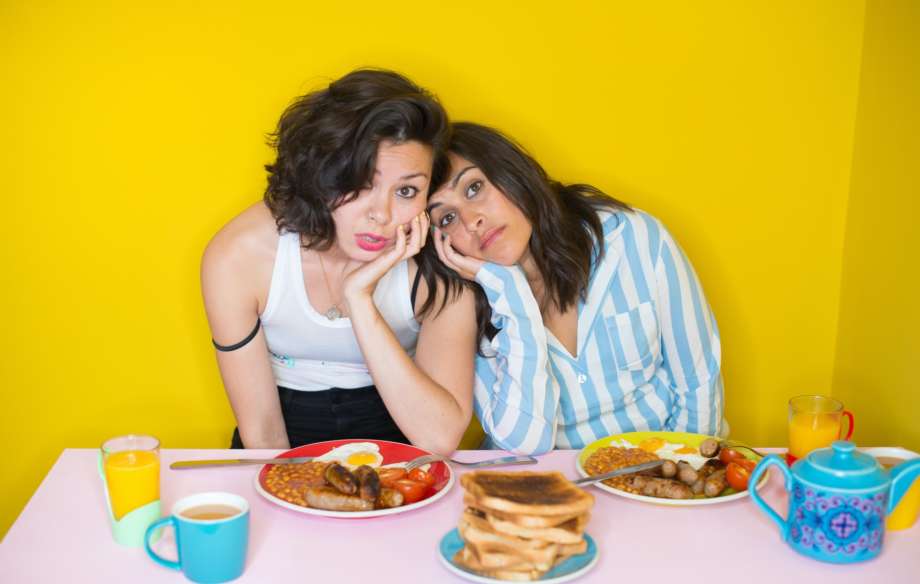 As seen on BBC and C4 and heard on BBC Radio 1 and BBC Asian Network. Stars of award-winning fringe favourites BattleActs (BBC Radio 1) EGG are bringing you sketches PLUS big strong women tings.
"hilarious, silly and ab-achingly beautiful" ★★★★ Funny Women
"off-kilter and completely fresh" ★★★★ Three Weeks
EGG, a new and exciting comedy double act made up of Anna Leong-Brophy and Emily Lloyd-Saini. After improvising together in award winning improv troupe 'BattleActs!' for over 5 years, they made the leap into sketch comedy together as EGG. Their first live show, 'EGG: Static' debuted at Edinburgh Fringe Festival 2016 receiving positive reviews from both audience and critics.
Both would say the high point of feedback was when an audience member had a punchline from a popular sketch tattooed on to his arm 3 months later. True story.