13 June 2018 7:00 pm
Summer by the River: Comedians Cinema Club - The Lion King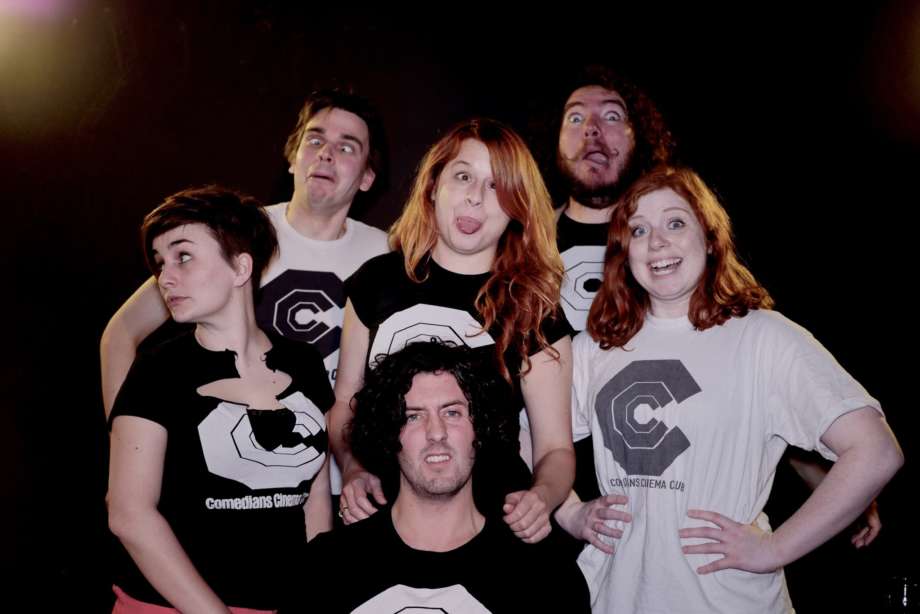 The award nominated Comedians Cinema Club anarchically and hilariously improvise your favourite films in under an hour!
"Chaotic... Very funny indeed!" Time Out
"One of the best audience participation shows" The Guardian
"What a silly idea uproariously executed" Chortle
Being a fan of movies, and having main roles in upcoming feature lengths for the big screen, AmStarDam, Moonwalkers, and Valerian and The City of a Thousand Planets, it only seemed natural to Eric Lampaert "uniquely talented stand up and expert improviser" to combine his love of films and comedy into one, bringing you Comedians Cinema Club. But he was only able to do it with co-creator comedian, Matthew Highton, who is a walking IMDB.
Comedians Cinema Club brings together the UK's best comedians and forces them to improvise their way through movies. Come and see their interpretation of Disney classic, The Lion King.