What's
On
Hear about the latest events
Sign up for regular updates on competitions, events, news and offers from London Bridge City.
16 April 2018
UIM F1H2O GRAND PRIX OF LONDON LAUNCH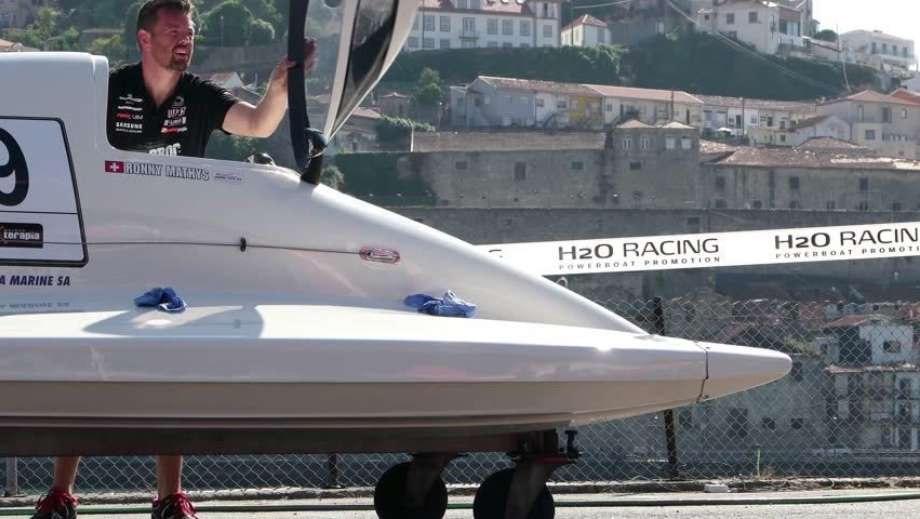 To celebrate the launch of the UIM F1H2O Grand Prix of London powerboat racing event, Team China are bringing their impressive boat to London Bridge City for one day only. Don't miss your opportunity to see this remarkable feat of engineering and technology up close on Monday 16th April. Experts will also be on hand to answer any questions about the boat and tell you more about the F1H2O World Championship!