14 April 2018 – 04 May 2018
Time to See Photography Exhibition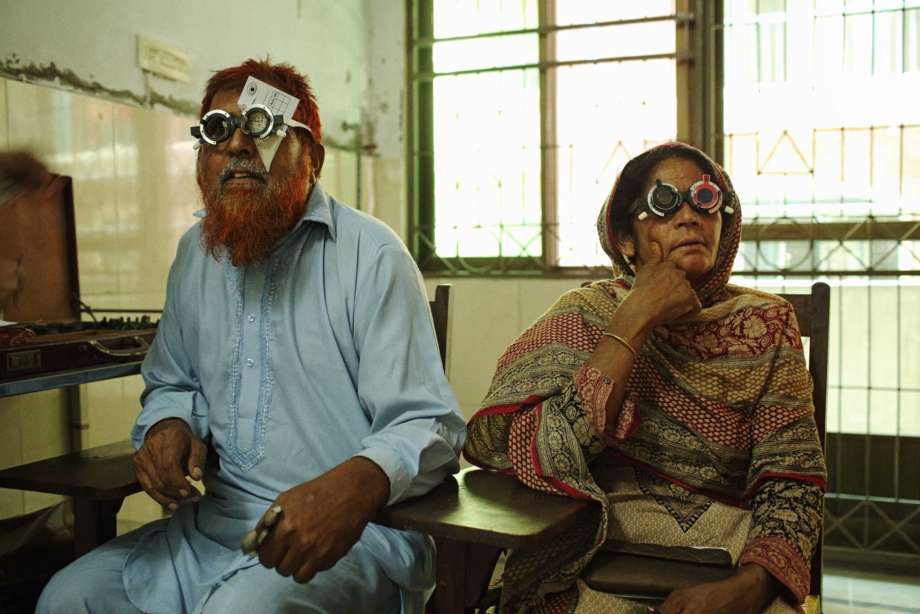 The Queen Elizabeth Diamond Jubilee Trust is bringing their exhibition Time to See to London Bridge City Pier. 
The exhibition displays the work of five multi-award winning photographers, Poulomi Basu, Sam Faulkner, Adam Ferguson, Ashley Gilbertson and Andrew Quilty, who visited seven countries around the world - Australia, Fiji, India, Kenya, Nigeria, Pakistan and Uganda - to shine a light on the lives of those affected by avoidable forms of blindness.
Globally, 36 million people are blind and 217 million people are visually impaired despite the face that 80% of blindness is avoidable. The Trust;s Avoidable Blindness programme works to tackle three leading causes of blindness: Blinding trachoma, blindness caused by diabetes, and blindness in premature babies. They endeavor to strengthen eye healthcare systems around the world to ensure that quality, affordable eye health is available for all who need it.
The Trust, together with leading eye health organisations, charities and campaign groups, are calling for avoidable blindness and poor vision to be addressed at next April's Commonwealth Heads of Government Meeting. The Trust has scheduled the exhibition to coincide with this high-profile meeting.