What's
On
Hear about the latest events
Sign up for regular updates on competitions, events, news and offers from London Bridge City.
22 April 2018 6:00 pm – 8:00 pm
LONDON DANCES The Nelken Line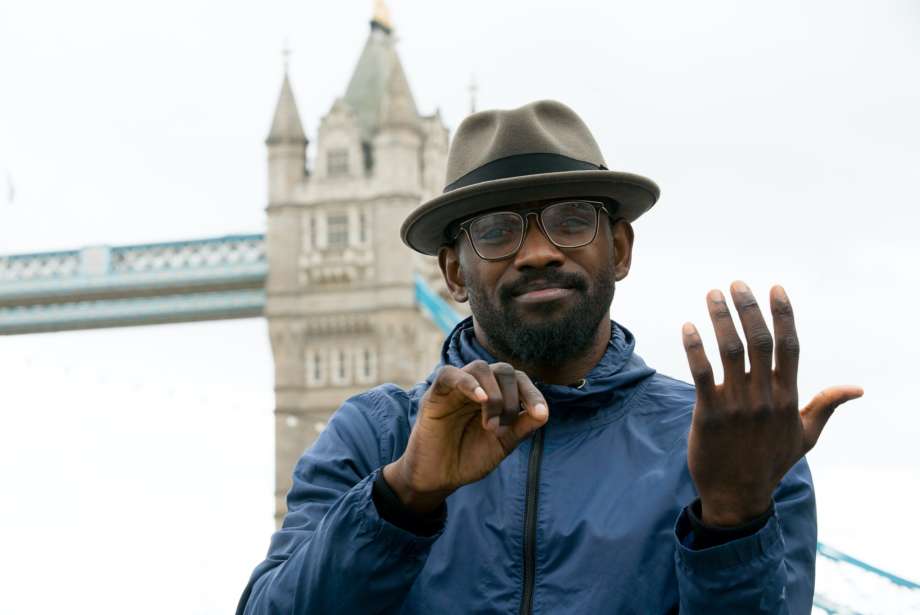 Team London Bridge invite you to to learn the iconic Nelken Line dance alongside award winning dancer, Dickson Mbi and teacher, Bim Malcomson. Pina Bausch's visually stunning line will form part of a short film. No prior training is necessary to take part, everyone is welcome to join the walk and learn the gestural phrases for the arms.
Places can be booked here.