14 November 2023 – 01 January 2024 11:00 am
Winter by the River 2023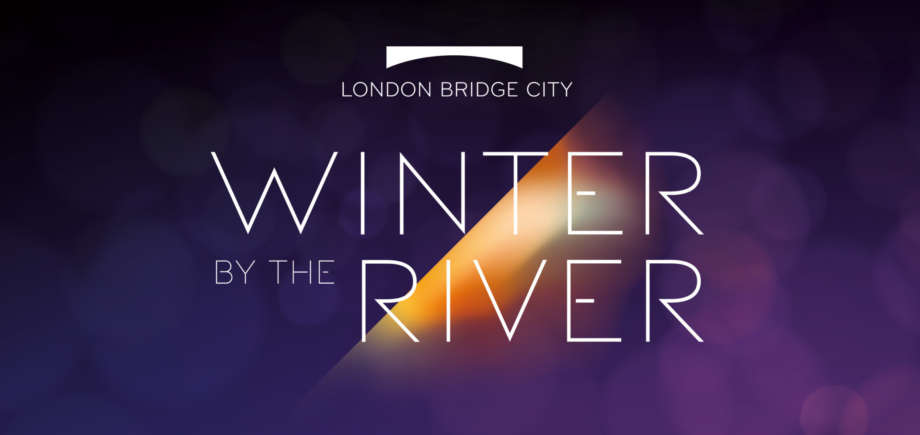 Sunday - Wednesday: 11:00 - 21:00 Thursday – Saturday: 11:00 - 22:00
Christmas Eve: 11:00 - 17:00 Christmas Day: Closed New Year's Eve: 11:00 - 20:00 1st January: 11:00 - 17:00
In the heart of London Bridge City, the bold and the bright meet to shop, dine and play. Leave the mundane behind and take your spot among the fashionistas, gourmets and revellers in the place to be and be seen.
Bright lights, bustling crowds, step into this winter 's hottest destination. Explore market stalls offering tantalizing tastes, brilliant buys, and gifts for good in the heart of our city. Musical fun awaits at the Pier with themed karaoke rooms, be captivated by choirs in Hay's Galleria, and toast the season across not one but two pop-up bars serving up a variety of festive and classic beverages.
This is Winter by the River…Where neon-lit dreams come true!
#WINTERBYTHERIVER