12 August 2023 12:00 pm – 4:00 pm
Summer By The River: Roundhouse Artists, Music Mentors & The TMMP Young Band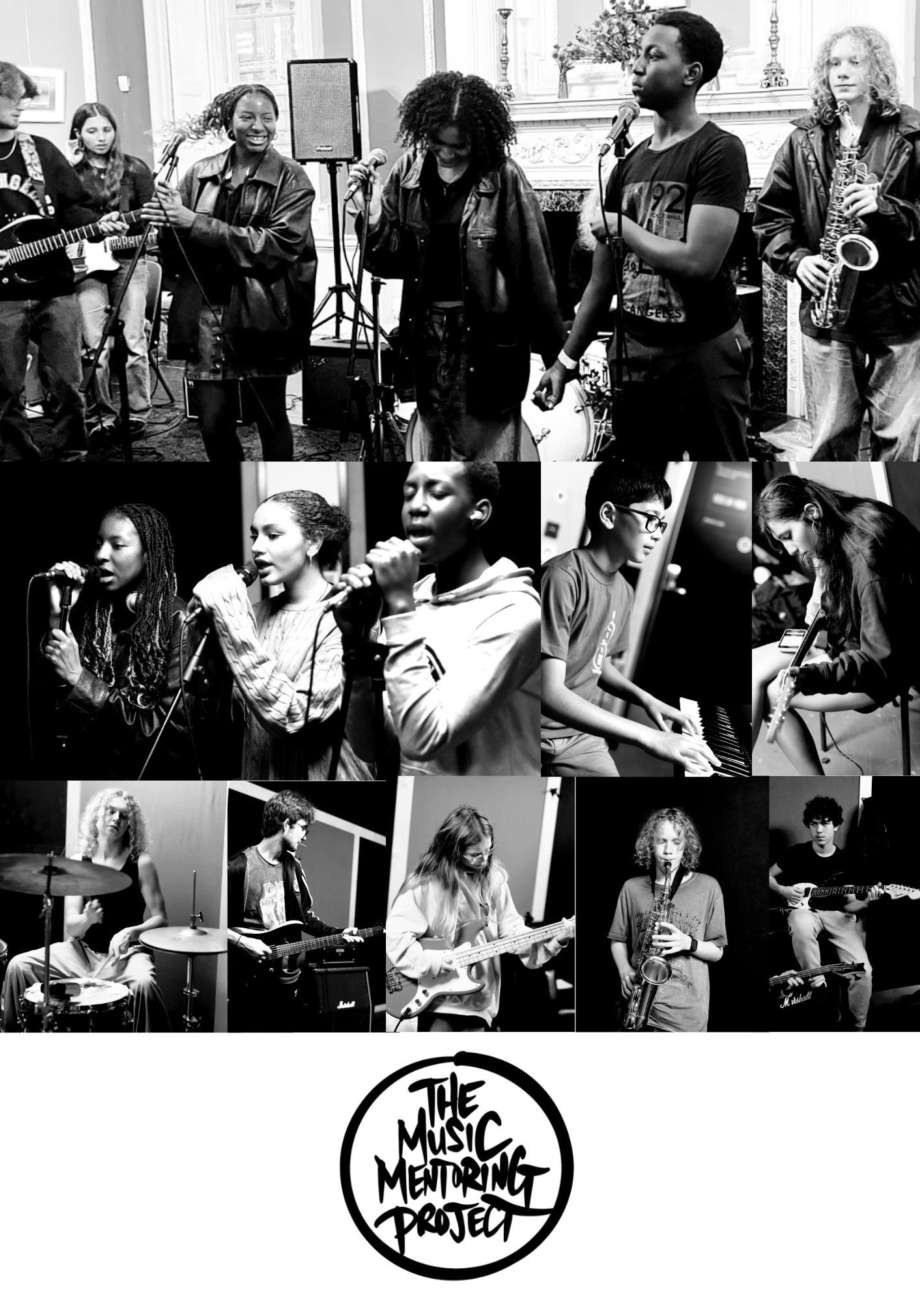 Welcome to an afternoon of enjoyment and serious fun!
An afternoon of music featuring artists from the Roundhouse's music projects, alongside young musicians from The Music Mentors Project (TMMP) which supports disadvantaged young people by giving them access to learn skills in music, production, singing, recording and playing instruments.
Amber Peri is a urban pop/soul singer/songwriter based in Hertfordshire who usually porforms live with her keys and a Cajon player. Bringing electronics influences into her. music, she hopes to achieve an urban pop sound mixed with soulful melodies and passionate lyrics.
Sophie Kilburn is a Derbyshire born singer, songwriter who merges melancholic pop with fiery indie-angst. Her bold sonic fusion of old-school rocker and modern pop warrior is inspired by Alt-Pop heroes like Haim, Phoebe Bridgers and PJ Harvey, with a heavy emphasis on lyrics and storytelling.
Ralph Pemberton who is better known as Rpemz is a songwriter, artist and a aspiring producer. From the West Indian island of St.Vincent Rpemz now resides in the UK. Heavily influenced by some of the best in the industry Rpemz does his best to dominate every verse and hook he records.
Also performing is the TMMP Young Band Jam from Camden, featuring young musicians aged 11-16 and especially for the young who enjoy live music and a party atmosphere.
The Music Mentoring Project is a project supporting young people in music. The TMMP Band has been working together for the past 3 years as a part of their development of this prolific program. To date, TMMP Band has played at Ronnie Scotts, The House of St Barnabus, HvH ARTS summer festival in 2021 and 2022. They are proud to be playing at SCOOP and Camden Collective this year. Their Music Mentors Spider and Piers have made a huge contribution to The Music Mentoring Project and have been the inspiration and focus on leading the project with this young band.
The artists will be joined by their Roundhouse Music Mentors and you'll be sure to find yourself dancing, singing along or even joining them onstage for a Live Jam! All ages welcome..