27 August 2023 3:00 pm – 4:00 pm
Summer By The River: LOUDEST WHISPERS Over London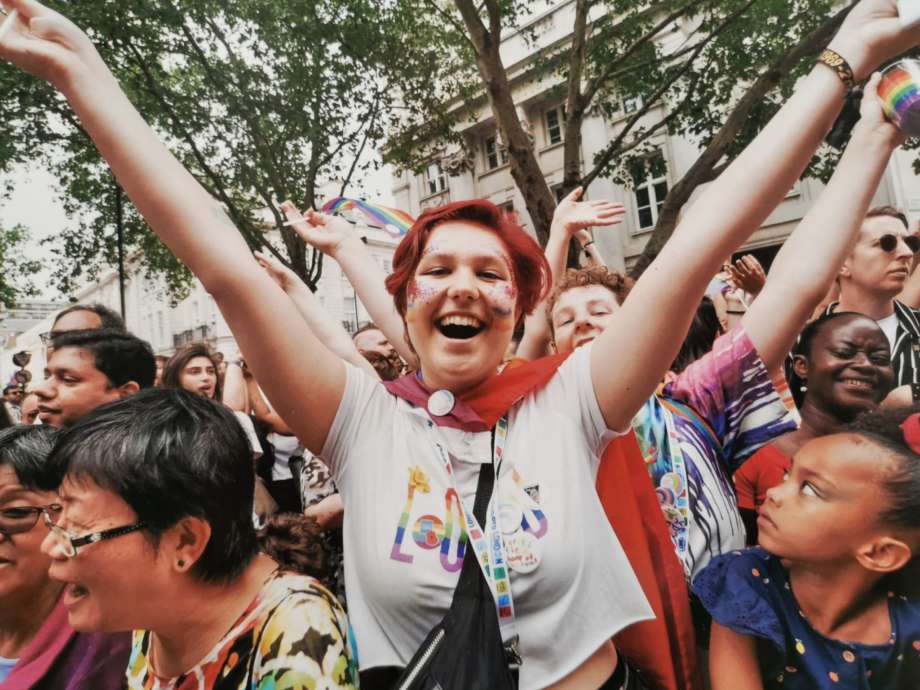 LOUDEST WHISPERS was created by The Arts Project as an annual event at a time when there were less opportunities for LGBT+ artists to create and present work in a safe and supportive environment.
LOUDEST WHISPERS OVER LONDON brings the work of 15 of their artists to their biggest audience so far and reveals the rewards of supporting often marginalised artists with ways to develop and find new audiences.
LOUDEST WHISPERS presents an exciting visual display, colour walkers, musical soundtrack and opening/ closing acts by musicians and performers, including Music Hall artiste La Celine, Sarah Vista and others to be confirmed.
Picture copyright Richard Kaby.