02 September 2022 7:30 pm – 9:30 pm
Summer By The River: Bassically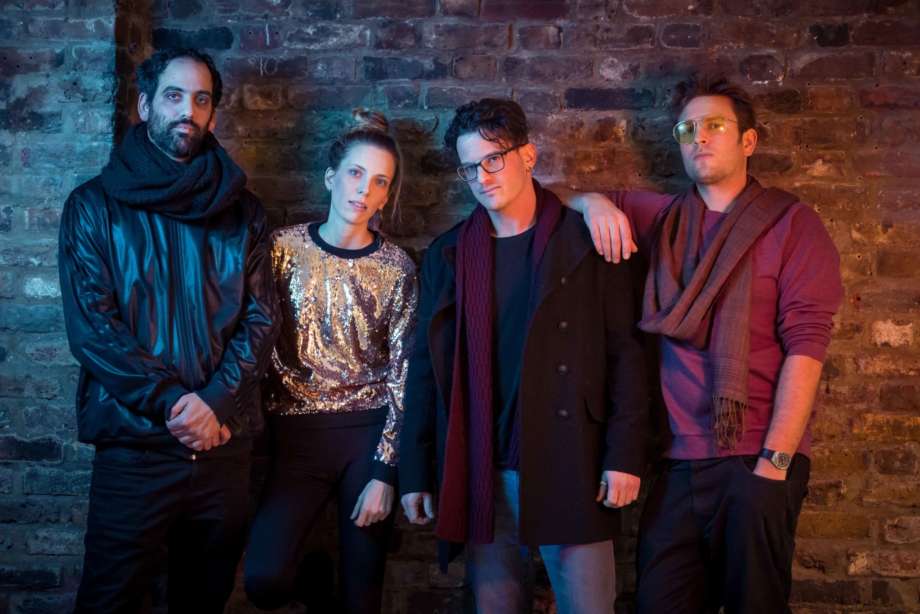 Bassically are a live house music collective led by award winning, multi platinum producer and composer Raz Olsher. Bassically crafts sophisticated techno and compulsive house music out of LIVE instrumentation.
The result is a dazzling live performance that takes its cue from the early electronic sounds of Detroit, Berlin, and London, with flesh-and-bone musicians physically playing pieces usually programmed by machines. By not repeating inherited formulas, Bassically throws dance music's rulebook out of the window. It completely disregards prescriptions, preferring to help mature modern electronic music by extending instrumental techniques. Bassically's music is thought-provoking and fluid: it is music that engages your brain as well as moves your feet.
Bassically are a lush and restless deconstruction of the metronomic dance floor that will widen your vision of what dance music is, and of what it can come to be.
LOCATION: The Scoop
PLEASE NOTE: All events are free - no tickets are required. Just turn up and enjoy yourself but be aware that capacity may be limited and will be allocated on a first come, first served basis.