31 May 2022 7:00 pm – 8:40 pm
Summer By The River: The Princess Bride (PG)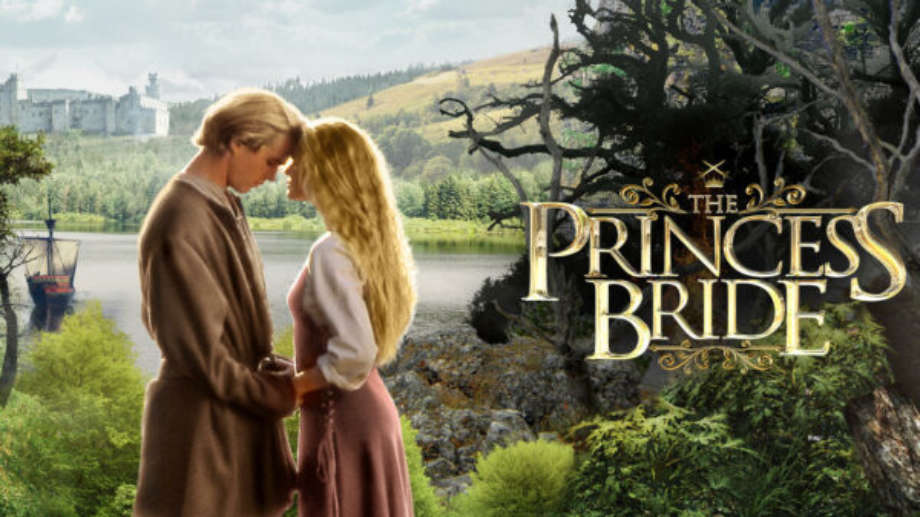 While home sick in bed, a young boy's grandfather reads him the story of a farmboy-turned-pirate who encounters numerous obstacles, enemies and allies in his quest to be reunited with his true love.
'The Princess Bride' is one of the most loved films of all time, enchanting young and old alike for more than thirty years!
All our film screenings are subtitled.
LOCATION: The Scoop
PLEASE NOTE: All events are free - no tickets are required. Just turn up and enjoy yourself but be aware that capacity may be limited and will be allocated on a first come, first served basis.