05 June 2022 5:00 pm – 6:00 pm
Summer By The River: The Queen's Corgi (PG)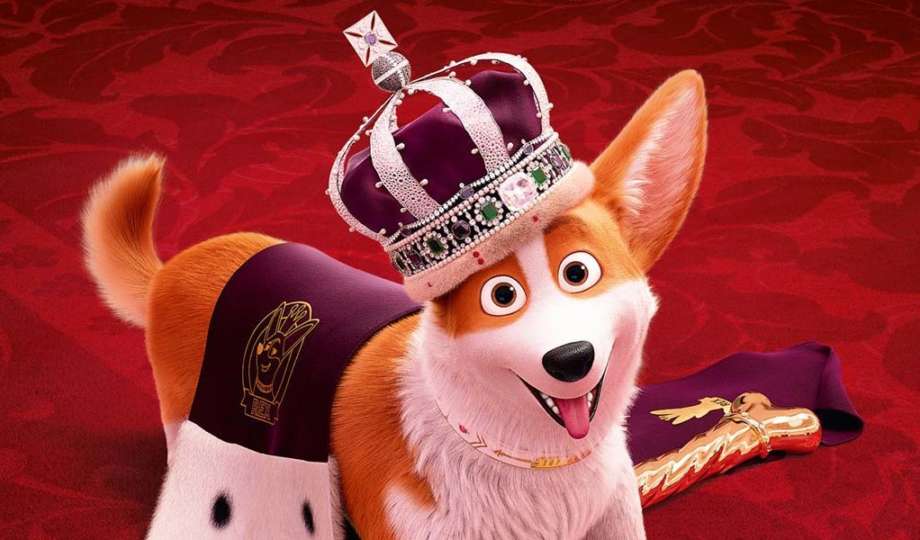 The adventures of Rex, the British monarch's most beloved dog, who loses track of his mistress and stumbles across a clan with dogs of all kinds confronting and fighting each other. During his epic journey to return to the Queen, Rex falls in love and discovers his true self.
2019 animation starring Jack Whitehall, Ray Winstone, Julie Walters, Sheridan Smith, Matt Lucas and Tom Courtenay.
LOCATION: The Scoop
PLEASE NOTE: All events are free - no tickets are required. Just turn up and enjoy yourself but be aware that capacity may be limited and will be allocated on a first come, first served basis.