02 June 2022 2:00 pm – 6:30 pm
Summer By The River: The Big Jubilee Tea Dance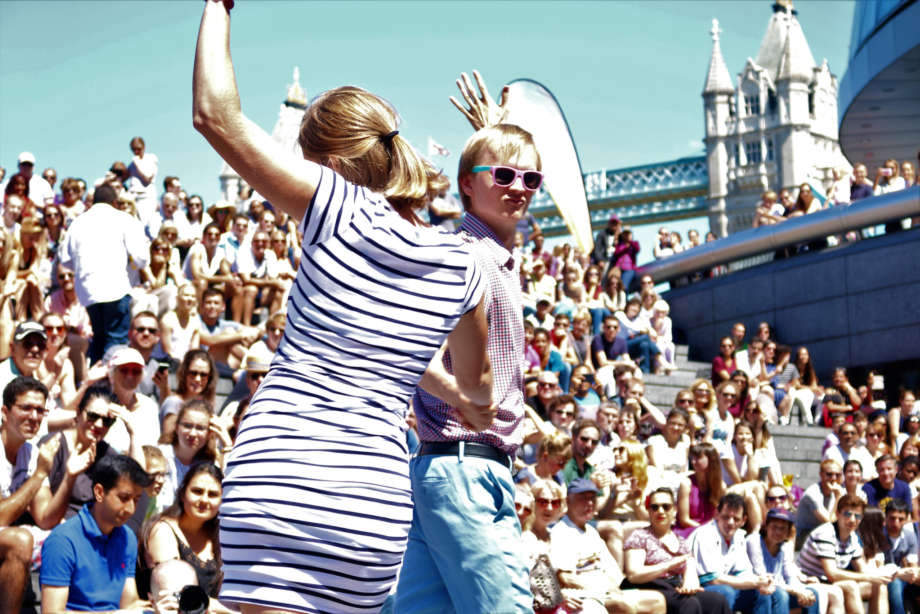 Strap on your dancing shoes and join Summer By The River favourites Swing Patrol for some dancing by the river to celebrate the start of the Queen's Platinum Jubilee.
They'll have taster classes along with high energy performances from dance troupe Stomp Squad, and live music from Ewan Bleach & Friends.

Swing Patrol host workshops, lessons and social events across the UK celebrating this ever popular dance style.
Ewan Bleach is a clarinetist, saxophonist, pianist, singer, bandleader, composer, teacher and session musician based in London and specialising in the early styles of jazz, ragtime, blues and swing. He is well know for his collaborations with the swing dance scene, most notably the Cakewalk Cafe at Jago (formally passing clouds) in Dalston and Juju's Jazz Band Ball in Shoreditch.