25 June 2022 1:00 pm – 1:50 pm
Summer By The River: The Adventures of Madame Carol Sell and Mr Popsy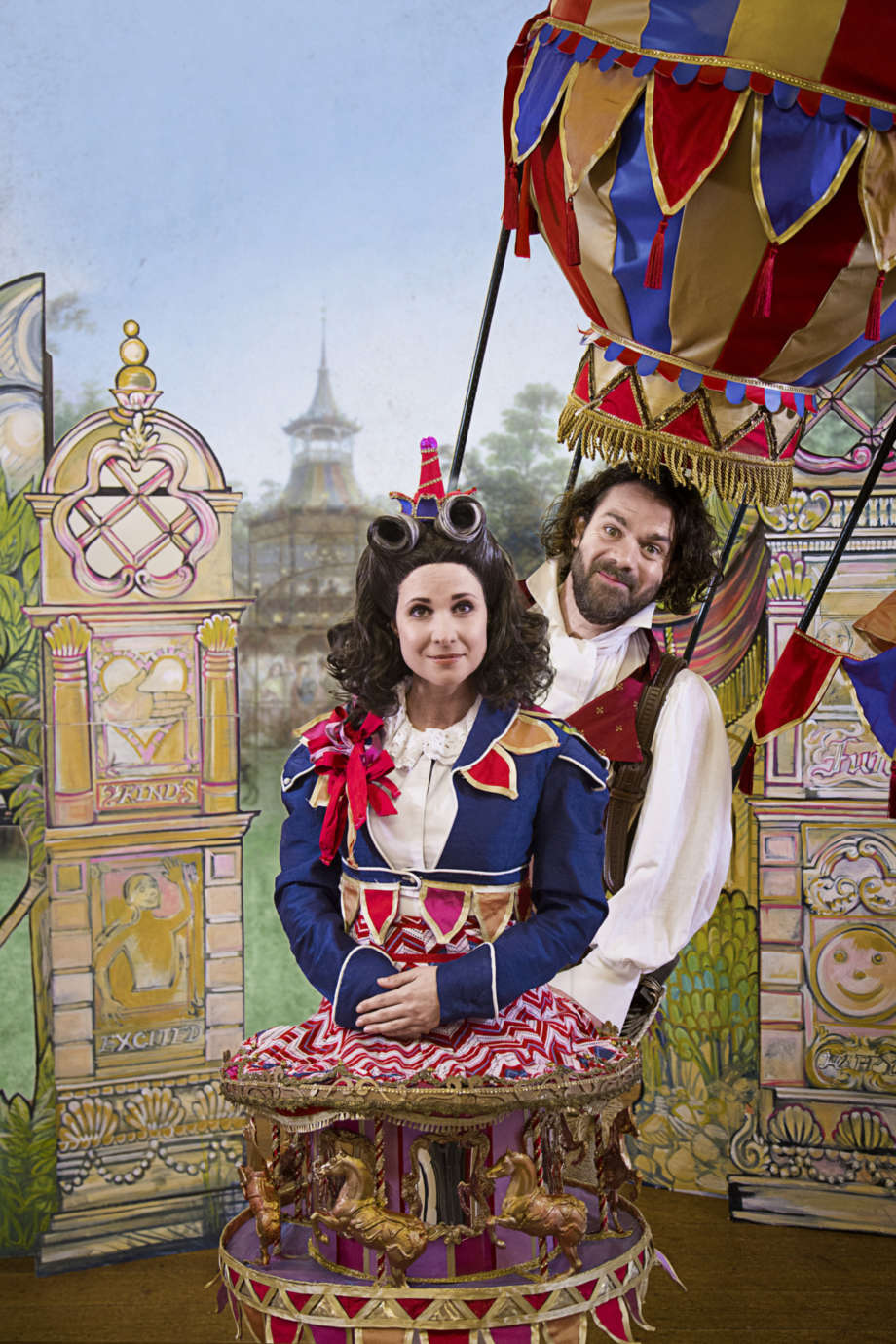 When Madame Carol Sell first encounters Mr Popsy, she wonders if anything will ever be the same again...
The Adventure begins when Mr Popsy, a hot air balloon, becomes the newest attraction in the Georgian gardens where the Carousel resides. Driven by competition the two spiral out of control with acts of sabotage, revenge and the occasional dance off, only to find themselves no better off then there were at the start. Will the pair of attractions ever find a common ground?
A humorous Pantomime exploring how respect, friendship and cooperation can overcome rivalry and jealousy.
Tall Tails Theatre Company are a Makaton Friendly company and this show is licensed through the charity.
LOCATION: The Scoop
PLEASE NOTE: All events are free - no tickets are required. Just turn up and enjoy yourself but be aware that capacity may be limited and will be allocated on a first come, first served basis.