19 June 2022 1:00 pm – 4:00 pm
Summer By The River: Speaker Box Street Party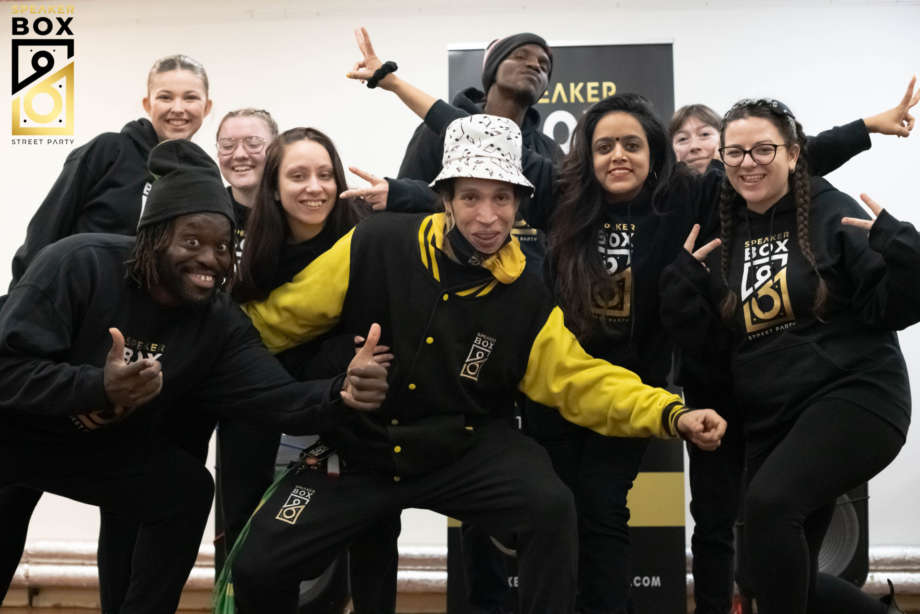 Speaker Box Street Party will be bringing their infectious energy to the Scoop for an afternoon of dancing led by their team. This is a party that everyone is invited to.
Speaker Box Street Party runs multi-cultural events on the street where everyone can express their feelings of happiness, love and passion through music and dance. They believe that music and dance break down the walls that divide us racially, generationally, religiously and politically.
LOCATION: The Scoop
PLEASE NOTE: All events are free - no tickets are required. Just turn up and enjoy yourself but be aware that capacity may be limited and will be allocated on a first come, first served basis.