18 June 2022 1:00 pm – 1:50 pm
Summer By The River: Peter Pan (The True Story) by Captain James Hook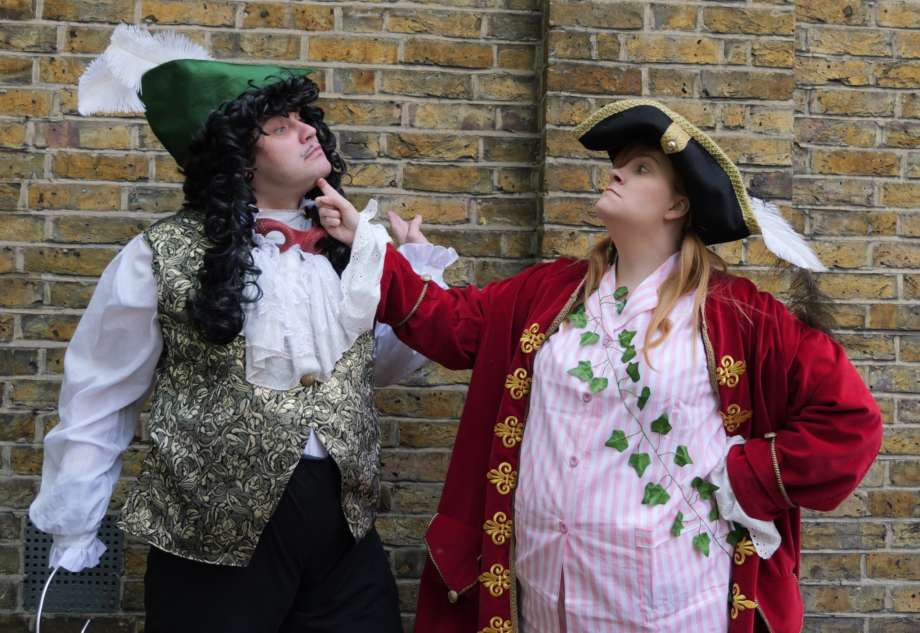 We all know the adventures of Peter Pan, but what if we saw the story from another perspective?
Captain Hook and his pirates have kidnapped Wendy! But Wendy cleverly turns her interrogation into a storytelling adventure, making Hook "begrudgingly" play the part of Peter Pan. Will he get swept up in the play? Can Wendy outsmart him? Can she escape "Peter Pan: the True Story, by Captain James Hook"?
Join us on this wonderful adventure to Neverland!
LOCATION: The Scoop
PLEASE NOTE: All events are free - no tickets are required. Just turn up and enjoy yourself but be aware that capacity may be limited and will be allocated on a first come, first served basis.