01 June 2022 8:30 pm – 9:30 pm
Summer By The River: Mellowmatic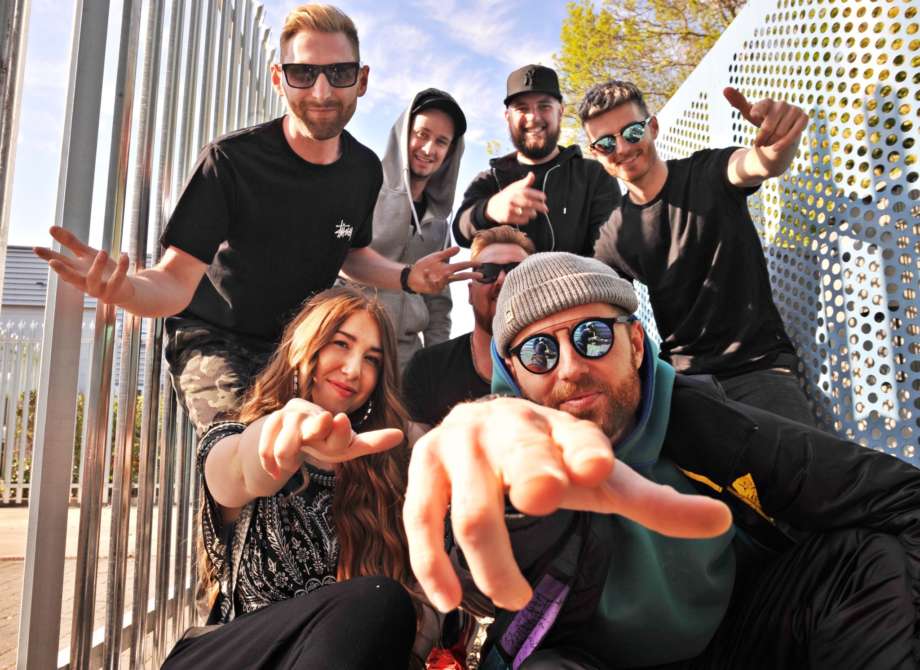 Energetic Funk Soul, Jazzy Neo-soul vibes and Hip-hop flavours.

7-piece multi-instrumental collective formed by multi-instrumentalist producers Ant Henderson aka ANNT (Music Director of Jurassic 5's Soup's Fullee Love Collective), Marcus Fisher, and UK rapper AJ Mayhew.
Fronted by female and male lead vocalists and rappers, with keys, synths and sax, delivering infectious bop through to tasty grooves and breaks. Mellowmatic bring a live set engineered to rock any stage, and take their audience on an eclectic musical journey via Boombap 90's to present day. Executing a tight musical performance, on point every time, this big-sound-high-energy band is made to be seen and heard.
Soon to be released debut album 'Only Human' is a cross genre musical masterpiece, bringing together artists from all over the world, boasting a catalogue of dope feature singers and US rappers.
"This music is outta sight!" – Soup from Jurassic 5
"Wicked!" – Beardyman
LOCATION: The Scoop
PLEASE NOTE: All events are free - no tickets are required. Just turn up and enjoy yourself but be aware that capacity may be limited and will be allocated on a first come, first served basis.