02 June 2022 7:30 pm – 9:15 pm
Summer By The River: Lewis Merthyr Band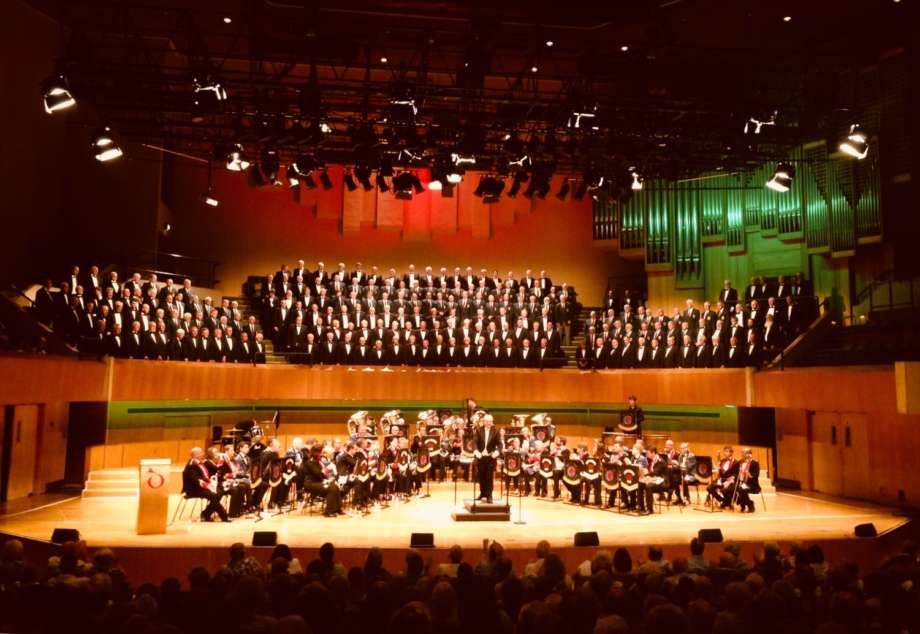 Founded in or before 1855, Lewis Merthyr is the oldest brass band in South Wales' Rhondda Valleys. They will be performing a full concert in the lead up to our special Platinum Jubilee Beacon Lighting Ceremony, when they will perform the Song For The Commonwealth, which has been written and composed by Lucy Keily, from Australia and Vincent Atueyi Chinemelu from Nigeria.
The Lewis Merthyr Band has an illustrious history; performing for royalty (including King George V & Queen Mary, and Edward Prince of Wales, later King Edward VIII) and have been highly successful in competition, becoming Champion Band of Wales, Champion Band of Great Britain (Second and Third Division), Welsh League Champions among others.
The band has been equally successful on the concert stage, performing on world famous stages such as the Royal Albert Hall, St David's Hall, Wales Millennium Centre and Principality Stadium, Cardiff, Gloucester and Llandaff Cathedrals.

In recent years, the band has featured in the Rugby World Cup, the Roald Dahl Centenary, Women's Six Nations Rugby Internationals, the Welsh Proms, the Internationale Taptoe Belgie and Kerkrade World Music Contest.
"A damn fine band" HRH Edward, Prince of Wales (Edward VIII)

LOCATION: The Scoop
PLEASE NOTE: All events are free - no tickets are required. Just turn up and enjoy yourself but be aware that capacity may be limited and will be allocated on a first come, first served basis.