15 June 2022 7:00 pm – 9:40 pm
Summer By The River: Jane Eyre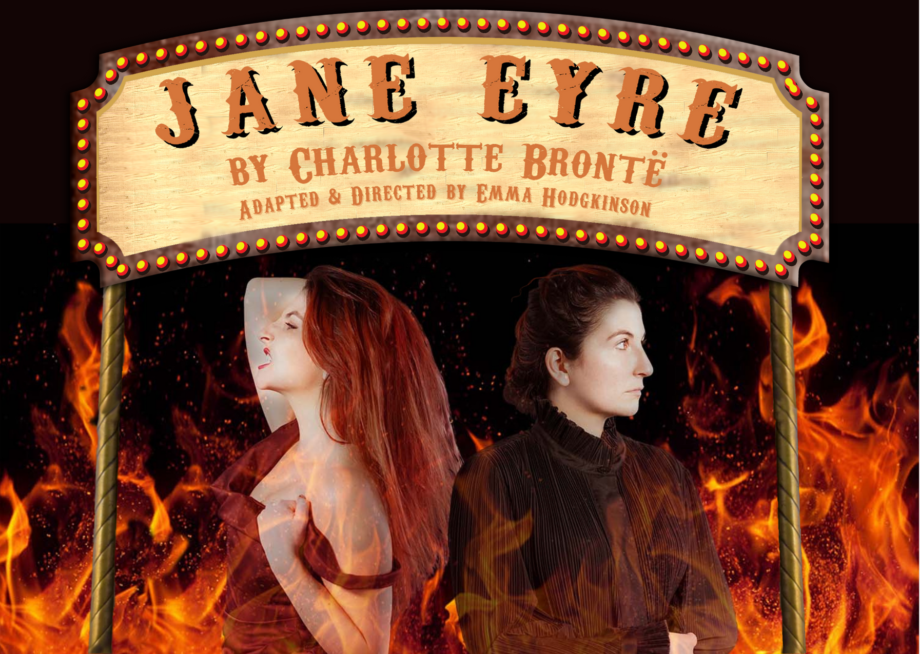 Heartbreak is delighted to present this original outdoor theatre adaptation of Charlotte Brontë's classic, Jane Eyre. Using the backdrop of a carnival, we follow our favourite Victorian heroine through her many ordeals. Watch her escape from her aunt's house, her school, the fire, the moors, and finally find safety with her true love, Mr Rochester.
So step right up, ladies and gents, to Heartbreak Productions' Carnival Spectacular - complete with astounding acrobats, jaw-dropping jugglers. And don't forget our very special guest - the death-defying escape artist Jane Eyre. Watch her wriggle out of five different tight corners, including everyone's greatest fear – fire! Harrowing at times and heart-warming at others, enjoy this romantic tale in the iconic setting of The Scoop.
LOCATION: The Scoop

PLEASE NOTE: All events are free - no tickets are required. Just turn up and enjoy yourself but be aware that capacity may be limited and will be allocated on a first come, first served basis.