01 June 2022 7:00 pm – 7:15 pm
Summer By The River: Impact Dance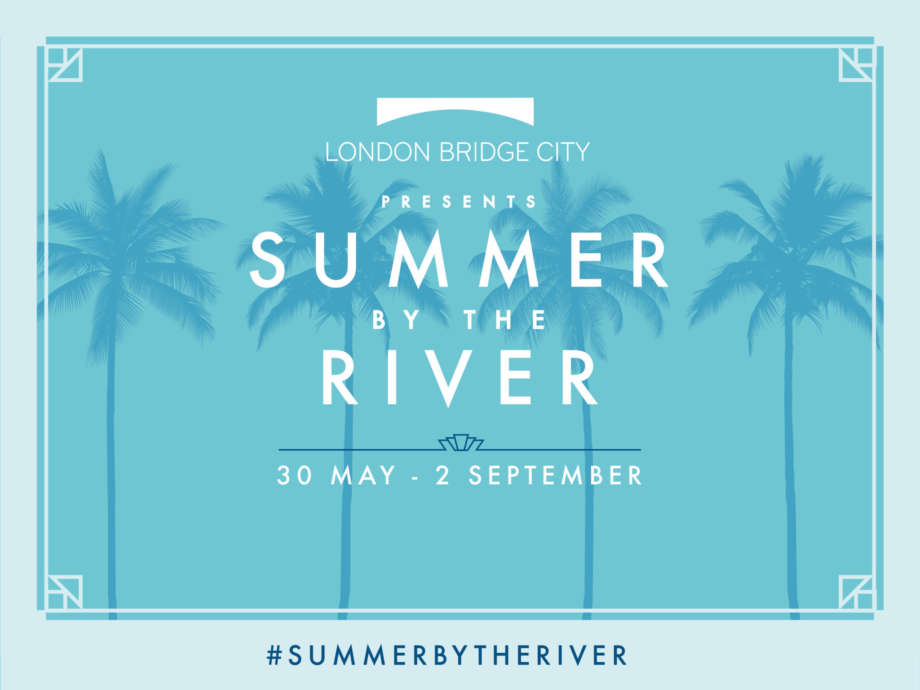 FFI of Impact Dance will debut a spectacular new piece of work to officially open the festival.
Please note: This dance will be performed twice during the evening - at 7.10pm and then again at 8.20pm.
Impact Dance is London-based art for social change organisation that specialises in Hip-Hop Theatre, Street Dance and Youth Development. FFI (Fully Functioning Individuals) is Impact Dance's adult company.
Founded by Hakeem Onibudo in 1995, Impact Dance empowers young people aged 11-19 through dance training, mentoring, national and international performances.
LOCATION: The Scoop
PLEASE NOTE: All events are free - no tickets are required. Just turn up and enjoy yourself but be aware that capacity may be limited and will be allocated on a first come, first served basis.