10 June 2022 7:30 pm – 9:00 pm
Summer By The River: Girl Power Experience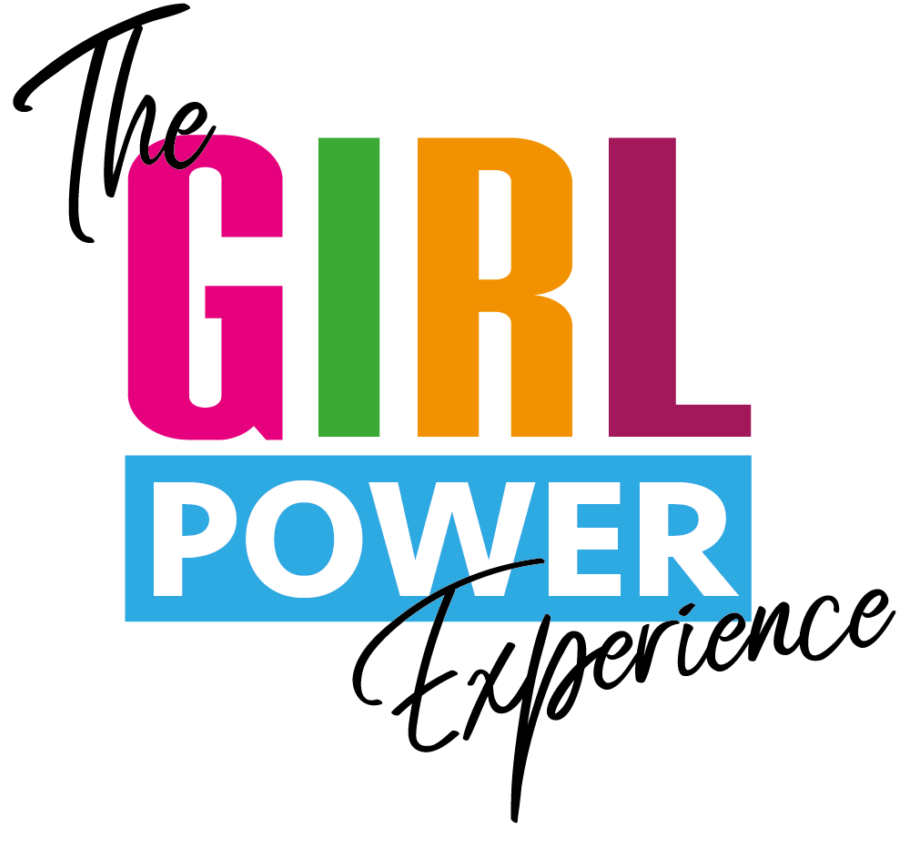 The Girl Power Experience celebrates some of the greatest female performers of all time in a show featuring some of the UK's most talented female vocalists.
From Aretha Franklin to The Spice Girls, all the influential live acts of the 20th Century have their place in this fabulous non-stop show of vocal power.
Backed by a band of top session musicians; The Girl Power Experience exhibits the greatest female-led tracks from history and showcases them all on one stage!
LOCATION: The Scoop
PLEASE NOTE: All events are free - no tickets are required. Just turn up and enjoy yourself but be aware that capacity may be limited and will be allocated on a first come, first served basis.