03 June 2022 3:00 pm – 3:40 pm
Summer By The River: Eternal Taal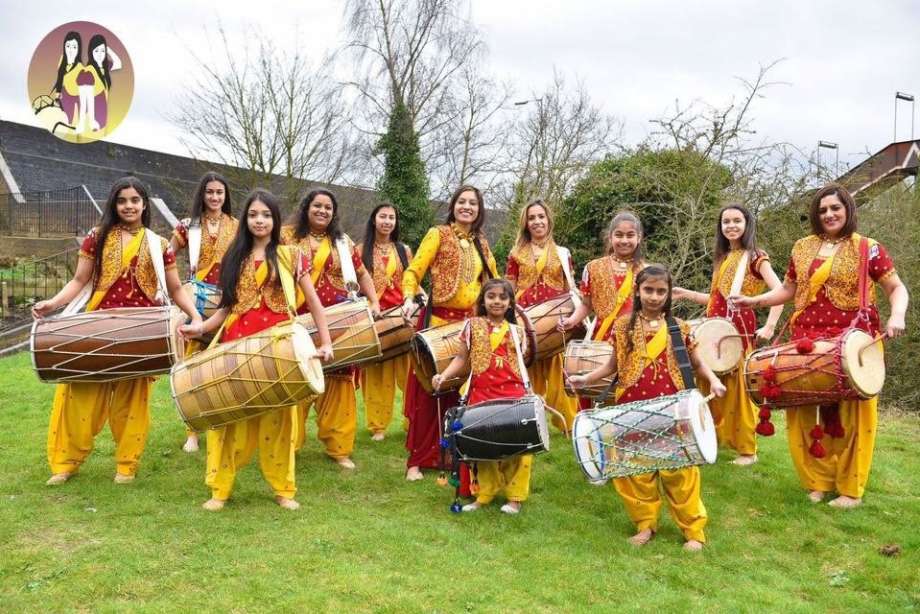 Eternal Taal specialise in Bhangra entertainment. Established in 1999, they are UK's first and only team of Female Dhol drummers and dancers.
With more than 25 years experience, their aim is to promote and perform Bhangra music to wider audiences. They've performed on some of the world's largest stages, including Glastonbury Festival, the Graham Norton Show, BBC, Bollywood and the House of Commons where they received an award for their contribution to Bhangra Music in the UK.
LOCATION: The Scoop
PLEASE NOTE: All events are free - no tickets are required. Just turn up and enjoy yourself but be aware that capacity may be limited and will be allocated on a first come, first served basis.