10 June 2022 1:00 pm – 2:00 pm
Summer By The River: Elizabeth & Jameson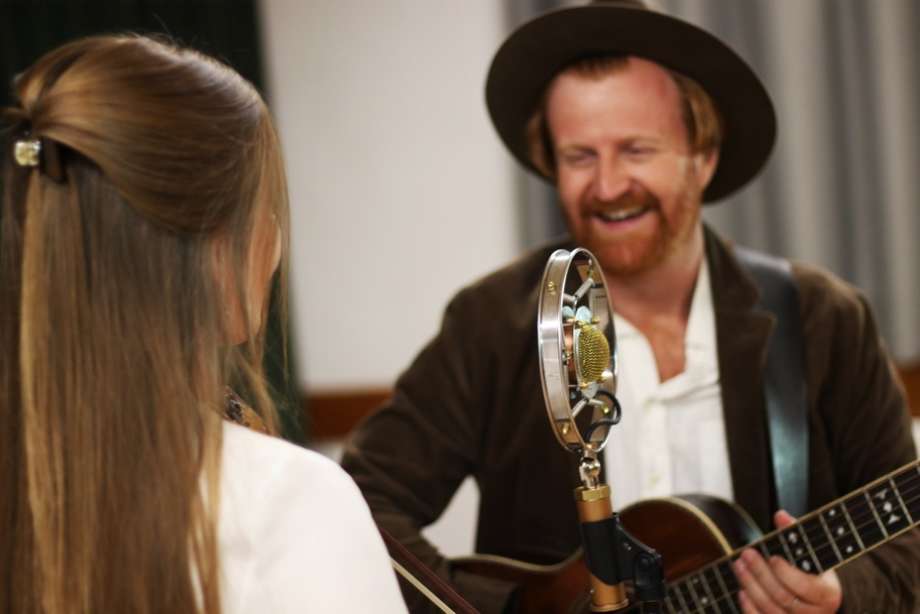 Elizabeth & Jameson is an award-winning collaboration between two rising stars of the UK acoustic music scene.
Hannah Elizabeth and Griff Jameson have joined forces to create an indie-folk sound which encompasses both their individual musical backgrounds. Hannah's influences are firmly planted in traditional folk-roots, whilst in contrast Griff has formed his musical reputation within folk pop/rock genres. Together as a duo Elizabeth & Jameson arguably offer the best of both worlds; this is simplistic, classic song writing at its best - a stripped back harmony-driven sound with acoustic guitar, violin and exquisite harmony vocals.
As well as securing high-profile support slots on the UK folk/acoustic circuit the duo have built up a strong following touring folk and acoustic clubs and venues across the UK.
LOCATION: Hay's Galleria
PLEASE NOTE: All events are free - no tickets are required. Just turn up and enjoy yourself but be aware that capacity may be limited and will be allocated on a first come, first served basis.