05 June 2022 11:00 am – 12:00 pm
Summer By The River: Double Bass Dan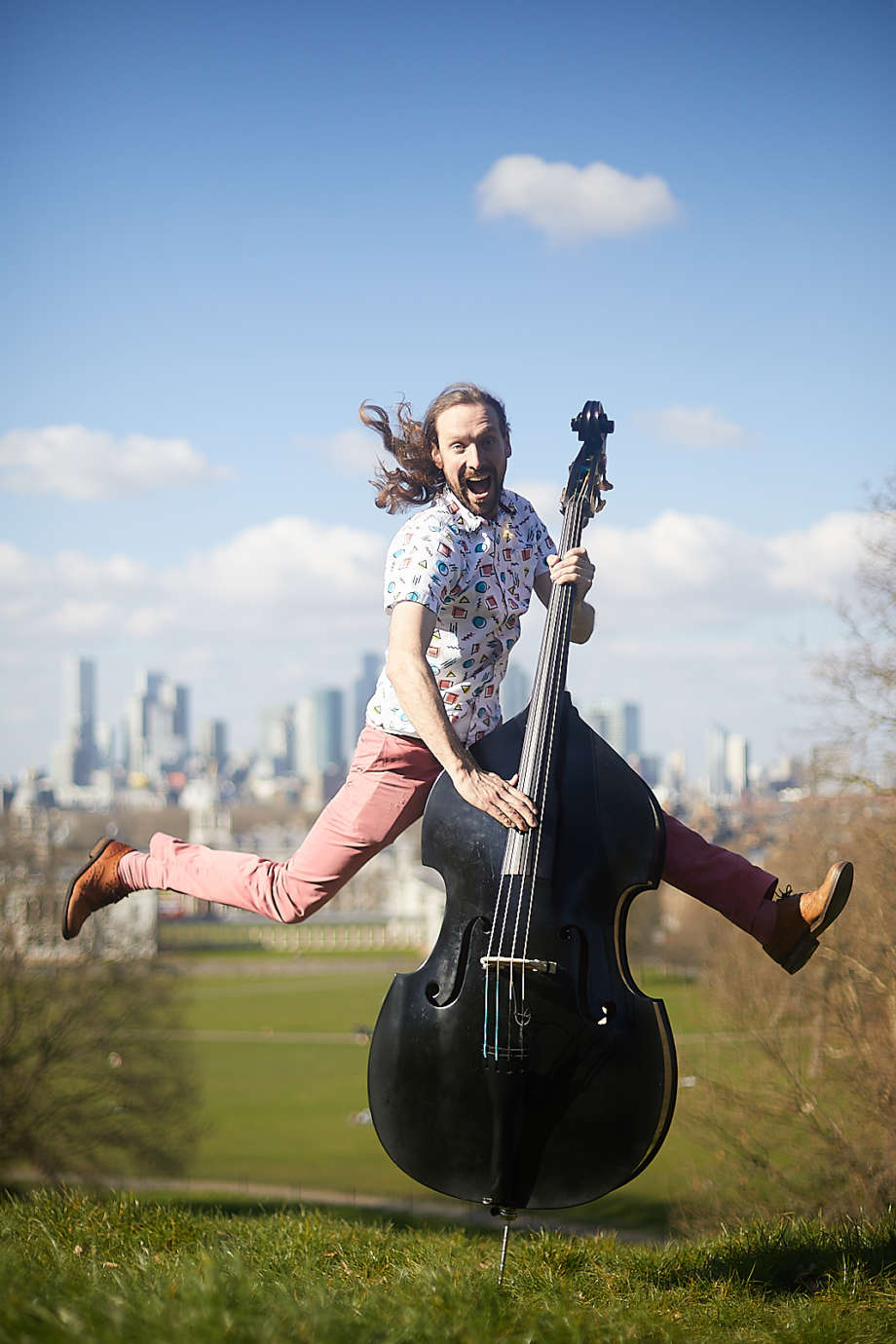 Join the irrepressible Double Bass Dan for a Jubilee-inspired sing-along for kids and their grown ups in Hay's Galleria. You'll all be boppin' and singin' along to his infectious and joyful set before you know it!
Expect anything from kids classics to original songs crafted from the wonders and toils of family life, and an array of gems picked up from friends along the way. See you in front of The Navigator!
PLEASE NOTE: All events are free - no tickets are required. Just turn up and enjoy yourself but be aware that capacity may be limited and will be allocated on a first come, first served basis.
Children must be accompanied by parents at all times.