17 June 2022 1:00 pm – 2:00 pm
Summer By The River: Anna Tam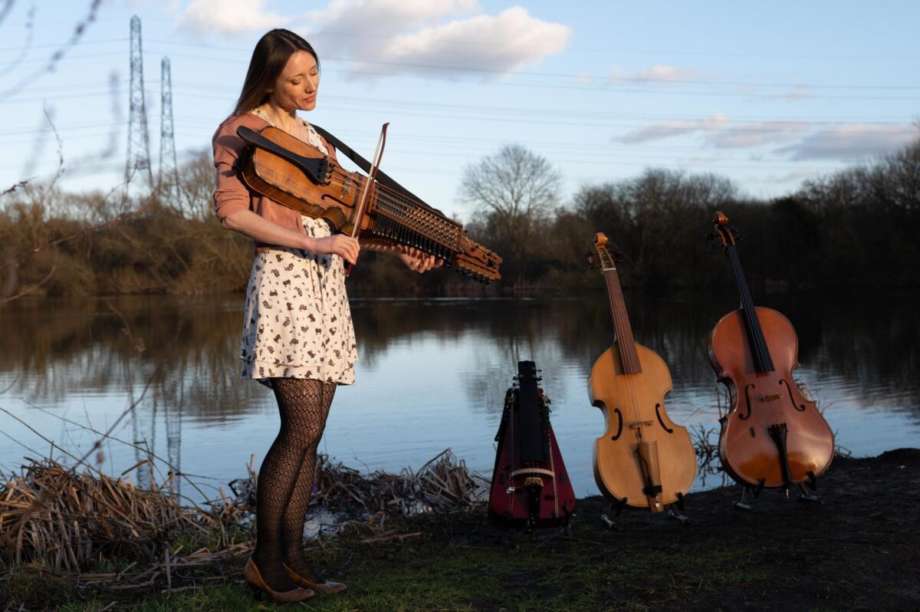 Singer and multi-instrumentalist Anna Tam gives traditional British songs her own loving personal twist. She sings with a clear bright voice and accompanies herself on a selection of traditional and historical string instruments including the nyckelharpa, viola da gamba, hurdy gurdy, cello, piano and whatever else she can find. Her approach to the folk tradition is centred in the stories the songs tell and the people who lived them.
Shortlisted as 'Instrumentalist of the Year' by Fatea Magazine in 2020 and 2021 both for her solo performances and her work with the group 'Wilde Roses', Anna released her debut solo album 'Anchoress' in Spring 2021 to critical acclaim and is preparing to release her second album 'Hatching Hares' in June 2022.
LOCATION: Hay's Galleria
PLEASE NOTE: All events are free - no tickets are required. Just turn up and enjoy yourself but be aware that capacity may be limited and will be allocated on a first come, first served basis.