04 June 2022 11:00 am – 11:45 am
Summer By The River: Angel Shed Creative Movement Workshop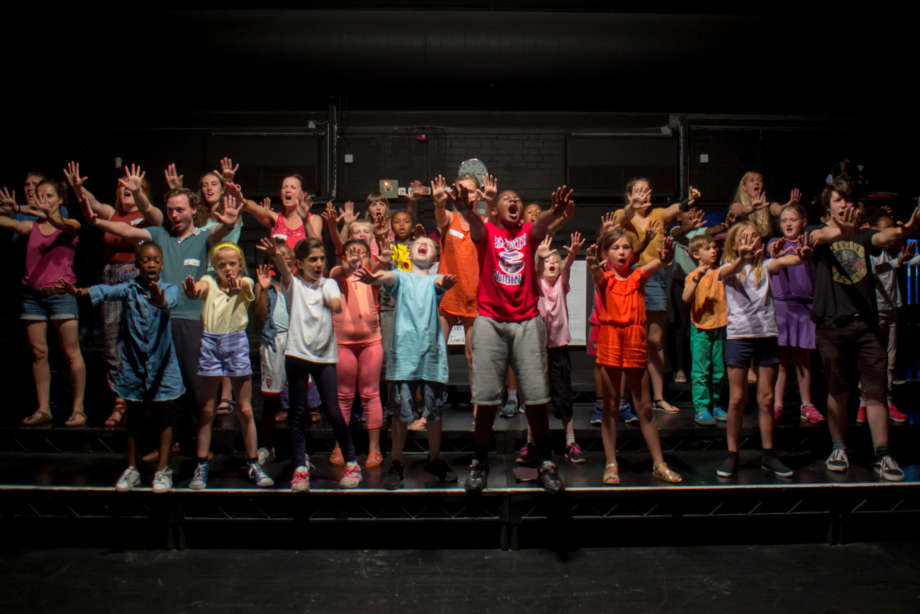 Angel Shed is an inclusive performing arts charity based in Islington.
Children and young people from the age of 8+ are invited to join them in this fun and inclusive creative movement workshop for all
A space for children and young people of all abilities and backgrounds to access the transformative power of participation in the performing arts. We provide a safe place for our members to express themselves, develop confidence, and grow into curious, creative and courageous young people.
We are inclusive in every aspect of our work and offer a creative, and supportive space in which there are no barriers to participation, everyone's needs are supported, and all voices are listened to and valued. We adapt to the needs of individual members, meaning everyone can participate in a way which works for them.
LOCATION: Hay's Galleria
PLEASE NOTE: All events are free - no tickets are required. Just turn up and enjoy yourself but be aware that capacity may be limited and will be allocated on a first come, first served basis.