08 July 2022 1:00 pm – 2:00 pm
Summer By The River: Tom Kitching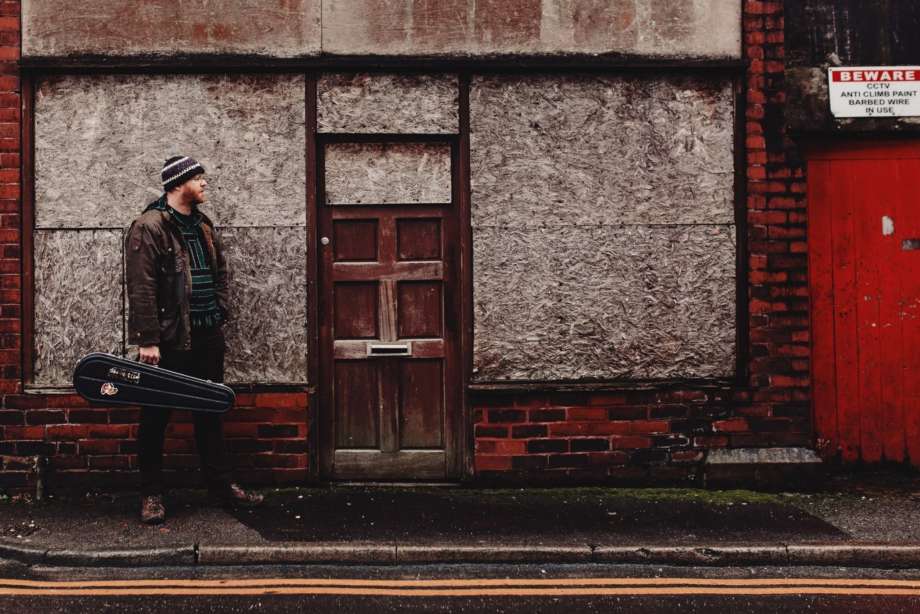 The music and stories from 18 months of busking around England.
When Tom set off to busk around England, a little over three years ago, he couldn't have known he was documenting the end of an era. From being angrily summoned to return to a County Durham coalmining village to halcyon days amongst fellow buskers on the Cornish Riviera. From the heart of the Black Country to the square mile of the City of London.
It was a quest to get to know his own country better, through its native music, a quest completed just in time for the high street to close and the country to head into a state of profound change.
It's become a moment in time, the before.
"There are dozens of folk violinists, but few with the attack, passion, and ingenuity of Tom Kitching. The most beautiful instrumental playing of the year." - Sunday Express
LOCATION: Hay's Galleria
PLEASE NOTE: All events are free - no tickets are required. Just turn up and enjoy yourself but be aware that capacity may be limited and will be allocated on a first come, first served basis.