16 July 2022 3:00 pm – 4:00 pm
Summer By The River: Sylvia Schmidt & Midori Jaeger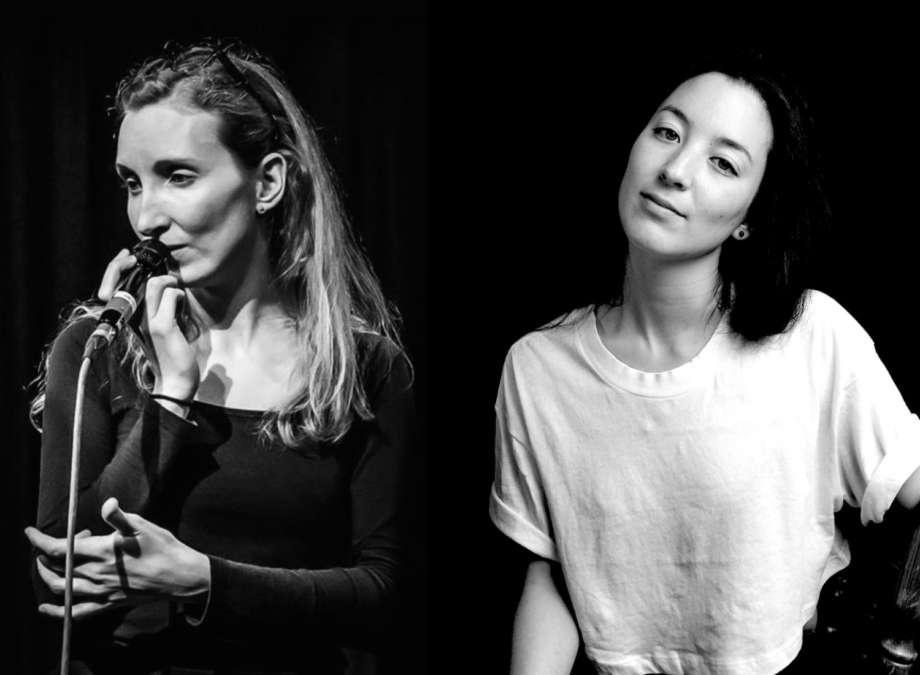 Sylvia Schmidt is a German vocalist from the three-country corner of Saxony. Since arriving in London in 2008, she has established herself as a versatile soloist (Glasshopper, Don't Problem) and an in-demand ensemble musician (White Flower, Ibibio Sound Machine). Sylvia has carefully crafted her voice into a precise instrument, a tool which she effortlessly wields to tell beautiful and emotive stories in song.
Cellist and songwriter Midori's innovative and original multi-genre musicianship has led her to perform and record with Patrick Watson, Ex:Re, Jocelyn Pook, Joseph Lawrence & the Garden, Seven Eyes, DEACON and Heather Nova.
Together, these two distinctly unique singer-songwriters will premiere brand-new, original material spanning jazz, blues, folk and neo-soul.
LOCATION: Hay's Galleria
PLEASE NOTE: All events are free - no tickets are required. Just turn up and enjoy yourself but be aware that capacity may be limited and will be allocated on a first come, first served basis.