16 July 2022 12:00 pm – 6:30 pm
Summer By The River: RE:DANCE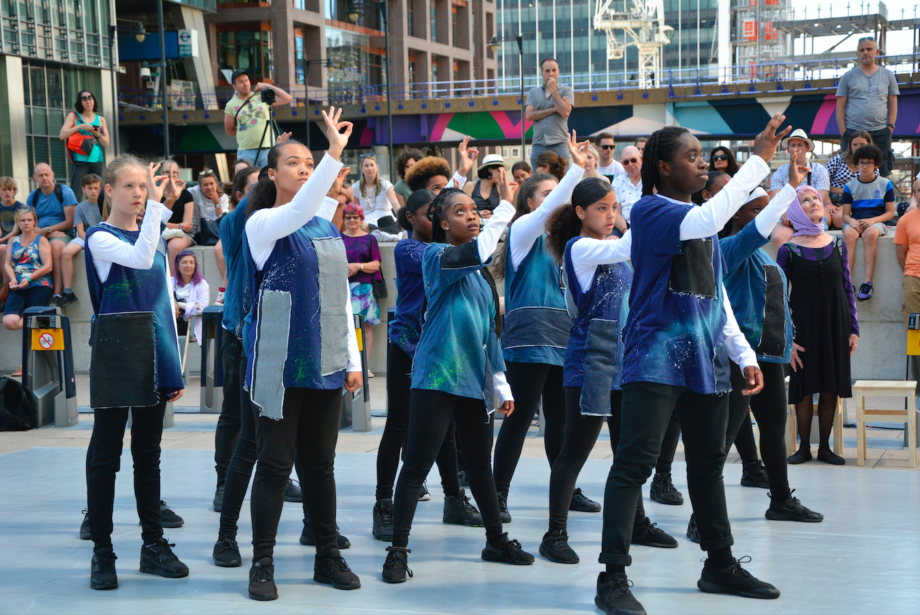 Exciting all-day event with live DJs showcasing raw youth dance talent. Come and watch as youth dance groups (ages 11-21) from across the UK present performances in all dance styles.
Impact Dance is a Hip-Hop Theatre Company, Street Dance Organisation and Educational Facilitator based in London, which has been established since 1995. It was founded by Artistic Director Hakeem Onibudo and has been a major gatekeeper for the Hip-Hop/Street Dance sector.
LOCATION: The Scoop
PLEASE NOTE: All events are free - no tickets are required. Just turn up and enjoy yourself but be aware that capacity may be limited and will be allocated on a first come, first served basis.