30 July 2022 3:00 pm – 4:00 pm
Summer By The River: Paul Mosley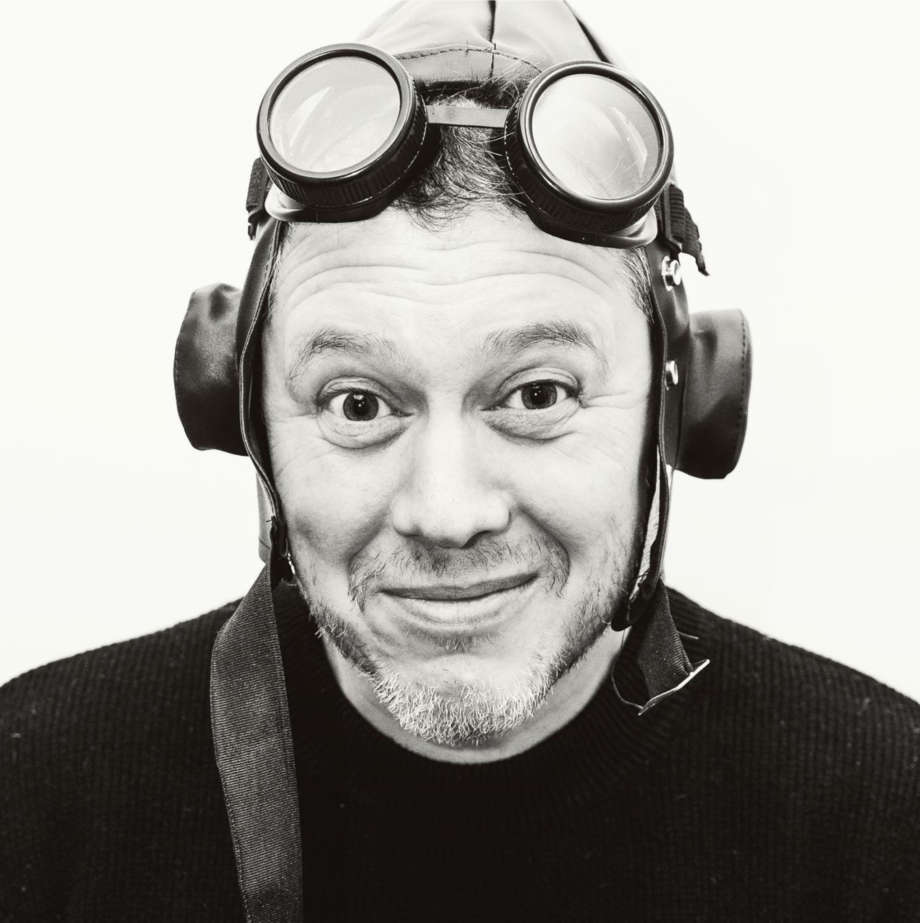 Old school Singer/Songwriter Paul Mosley composes for puppet theatre and writes concept albums with his chamber/junk ensemble the Red Meat Orchestra. Beautiful and strange, Paul builds whole worlds with fantastical songs full of hooks and real life pathos.
His folk opera 'The Butcher' won 4star/album of the year accolades from BBC6Music,The Quietus and Q magazine and his theatre composition work includes 'The Further Adventures of the Owl and the Pussycat' by Julia 'The Gruffallo' Donaldson for Little Angel Theatre and 'Meadow' for Iceland's Handbendi Bruouleikhus which won special commendation for composition in the Festival Valusr in Łomza, Poland 2021.
'A darkened folk masterpiece, somewhere between Nick Drake and Harry Nilsson' ****' The Quietus
'Sometimes disturbing magic realist folk pop. Excellent ****' Q Magazine
'What a voice!' Jools Holland
'Broken and beautiful, thoughtful and catchy...Tom Waits meets the Muppets ****' NME
LOCATION: Hay's Galleria
PLEASE NOTE: All events are free - no tickets are required. Just turn up and enjoy yourself but be aware that capacity may be limited and will be allocated on a first come, first served basis.