21 July 2022 7:30 pm – 9:30 pm
Summer By The River: Mista Trick Live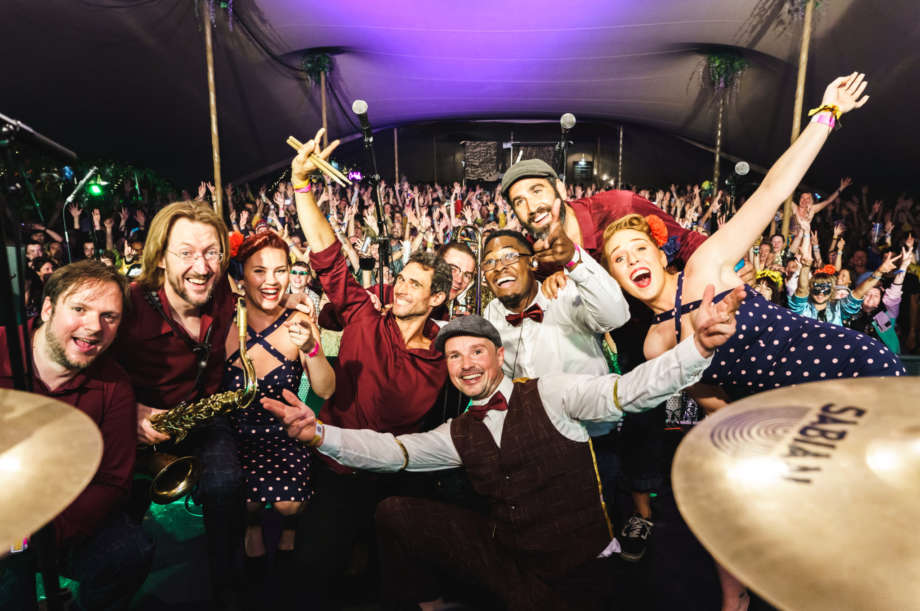 Bristol native Mista Trick has made a reputation for himself as a DJ on the festival and club circuit with his Drum & Bass remixes.
Mista Trick began to mix live elements into his remixes, introducing musicians, rappers, and vintage swing vocalists, Elle & The Pocket Belles. This soon developed into Mista Trick Live, the on-stage performance of this renowned Swing & Bass DJ's finest tracks, with a full live band. This musical fusion is in a league of its own, taking Swing & Bass to the next level. Mixing vintage, vaudeville vibes with distinctly down and dirty Drum & Bass, the resulting sound is like the lovechild of a wartime knees-up and a 90s rave!
Presented in association with ..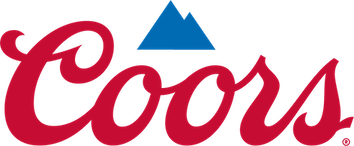 LOCATION: The Scoop
PLEASE NOTE: All events are free - no tickets are required. Just turn up and enjoy yourself but be aware that capacity may be limited and will be allocated on a first come, first served basis.