12 July 2022 7:00 pm – 8:40 pm
Summer By The River: Dirty Dancing (12A)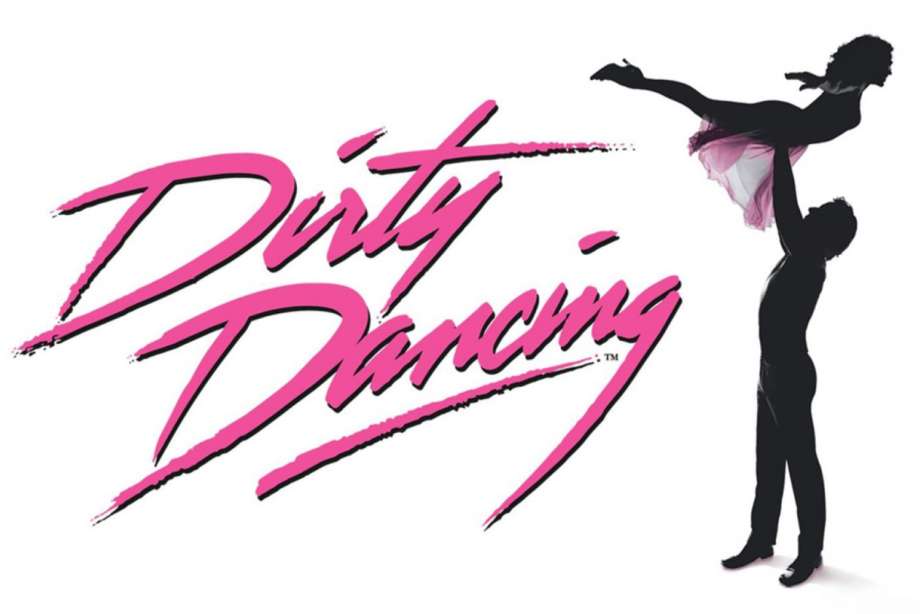 It's the summer of 1963, and 17 year old Frances "Baby" Houseman (Jennifer Grey) is about to learn some major lessons in life as well as a thing or two about dancing.
On holiday in America's Catskill Mountains with her older sister and parents, "Baby" shows little interest in the resort activities, and instead discovers her own entertainment when she stumbles upon the staff quarters when an all-night dance party is in full swing.
Mesmerised by the raunchy dance moves and the pounding rhythms,"Baby" can't wait to be part of the scene, especially when she catches sight of sexy, heart-throb Johnny Castle (Patrick Swayze) the resort dance instructor. "Baby's" life is about to change forever as she is thrown in at the deep end as Johnny's leading lady both on-stage and off with breathtaking consequences.
All our film screenings are subtitled.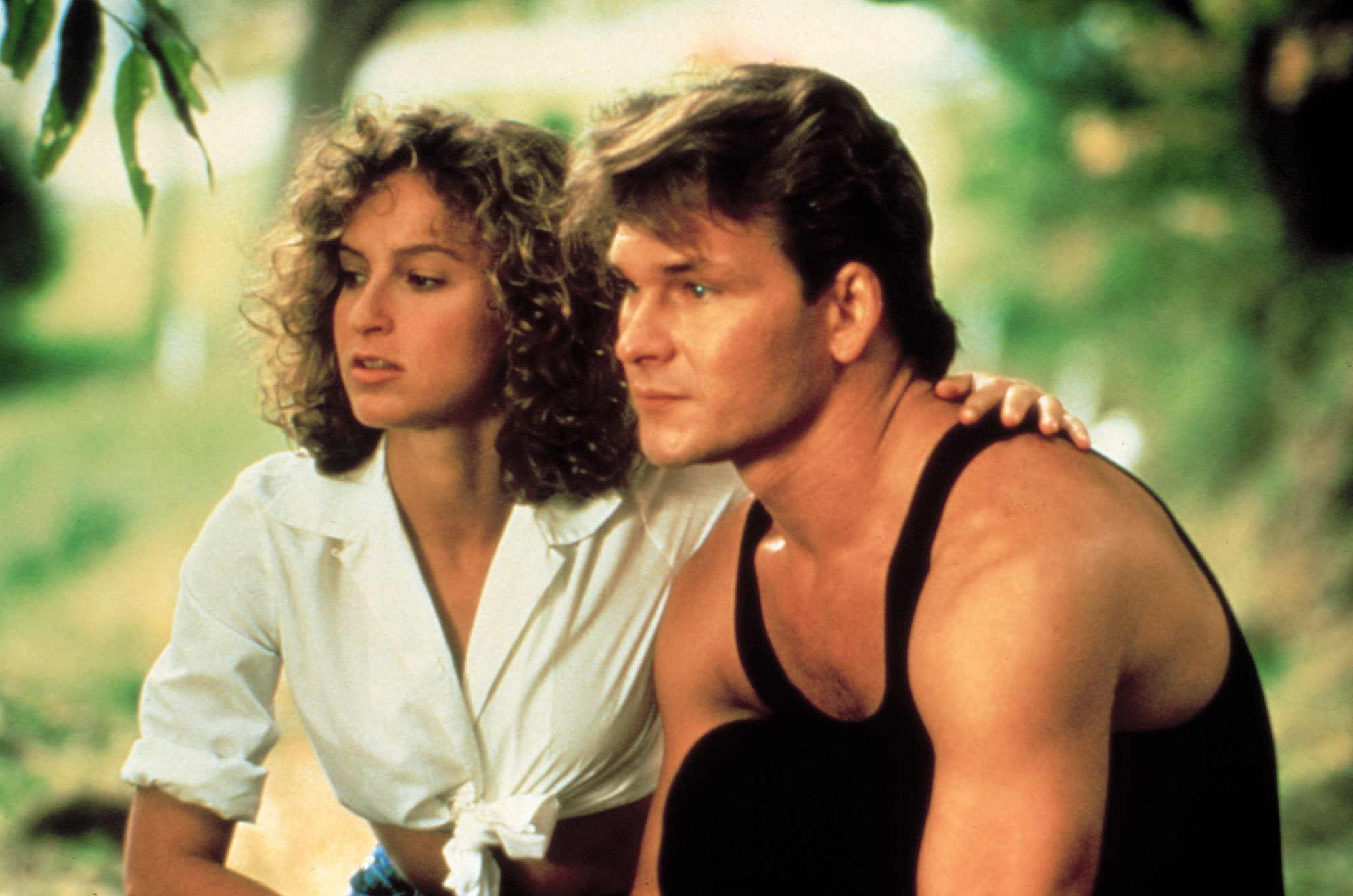 LOCATION: The Scoop
PLEASE NOTE: All events are free - no tickets are required. Just turn up and enjoy yourself but be aware that capacity may be limited and will be allocated on a first come, first served basis.