15 July 2022 1:00 pm – 2:00 pm
Summer By The River: Daisy Chute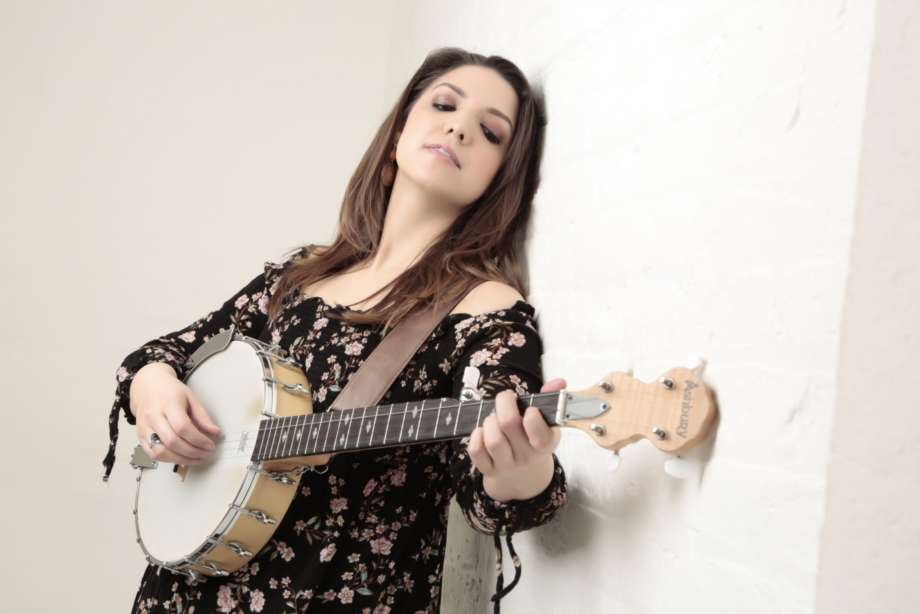 Daisy Chute is an American-Scottish folk singer, songwriter and multi-instrumentalist. Her musical roots are born out of her transatlantic heritage and she writes award-winning intelligent songs with stories, performing them with spine-tingling vocals and intricate instrumentation.
Daisy's original work has featured on BBC Radio, BBC 1, 2 and 3, Sky, ITV, CNN, Bob Harris' Under The Apple Tree series and London Live.
"subtle and sparing acoustics ensure that her voice soars and shines throughout" Folk Radio
"Music is There is a quiet anthem for music lovers" Andrew Frolish (Americana UK)
"Absolutely tremendous talent" Justine Greene (BBC Radio 2)
LOCATION: Hay's Galleria
PLEASE NOTE: All events are free - no tickets are required. Just turn up and enjoy yourself but be aware that capacity may be limited and will be allocated on a first come, first served basis.