14 July 2022 7:30 pm – 10:00 pm
Summer By The River: BBC Introducing in London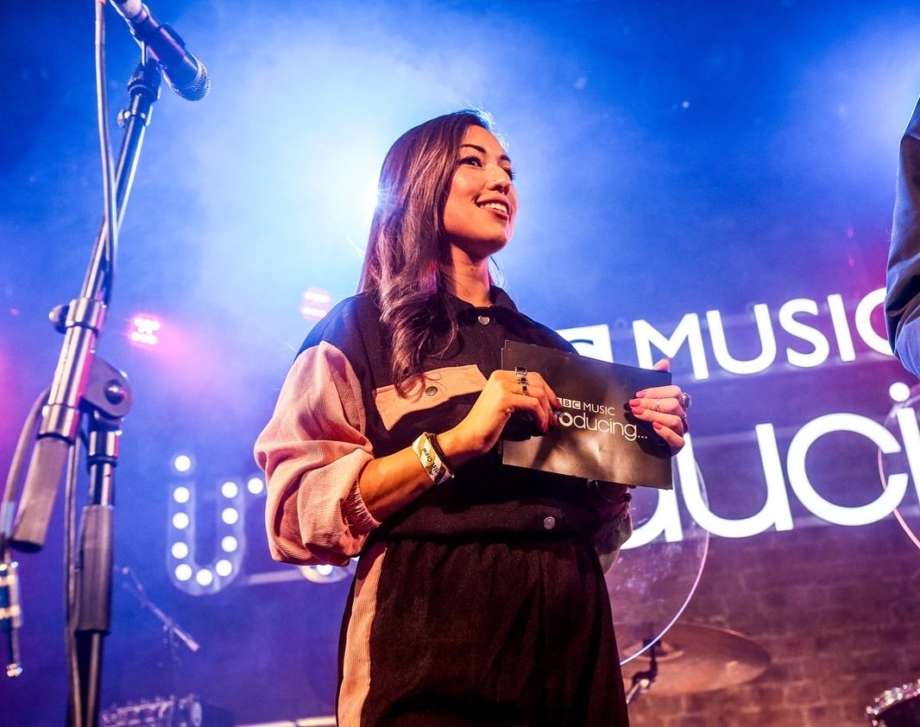 BBC Introducing in London presenter Jess Iszatt is back at The Scoop to present another sizzling line up of the best emerging talent from the capital.
Catch three up-and-coming artists in a line up specially curated for Summer By The River by Jess and the BBC Introducing in London team.
Born and raised in East London, Nikhil Beats draws from a wide variety of influences and has carved out his own British-Asian sound. With an expanding discography, he has worked with the likes of Finn Foxell, Danny Sanchez, Bawo and KeepVibesNear to name a few.
Earlier in the year, Nikhil successfully launched his own merch line before announcing his first festival booking at Hackney's Dialled In Festival in April. Breaking the outdated mould that producers should remain in the shadows, Nikhil is setting a new precedent and setting the tone that producers are artists in their own right. With his first London headline show sold out last year, his live performances are getting stronger with each show. Not one to miss.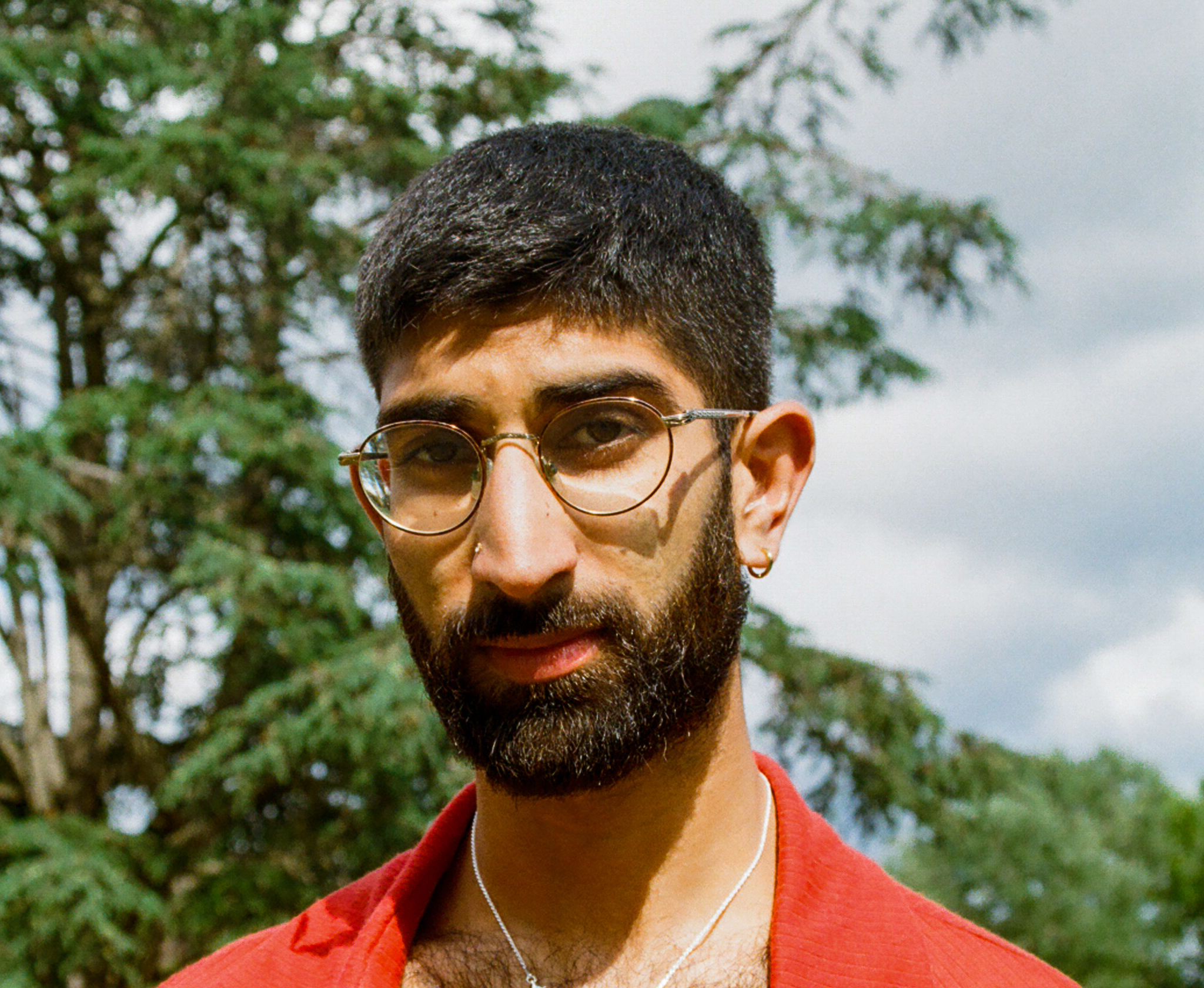 Surya Sen is a British-Bengali electronic producer and rapper from North London. His passion for the New York boom bap scene led him into a love affair with the sampling culture of the 90s and the desire to emulate artists such as Large Professor, J Dilla and Pete Rock. As his interest in different genres developed, he branched out to dance based music and eventually fell on the Detroit House and Chicago dance movements.
His stage name is taken from Bangladeshi revolutionary Surya Sen, who led the armoury raid against the British Empire to campaign for independence in India, being inspired by the way the revolutionary took it into his own hands to be heard.
LOCATION: The Scoop
PLEASE NOTE: All events are free - no tickets are required. Just turn up and enjoy yourself but be aware that capacity may be limited and will be allocated on a first come, first served basis.