30 July 2022 1:00 pm – 1:50 pm
Summer By The River: Amelia Earhart at the Edge of the Stars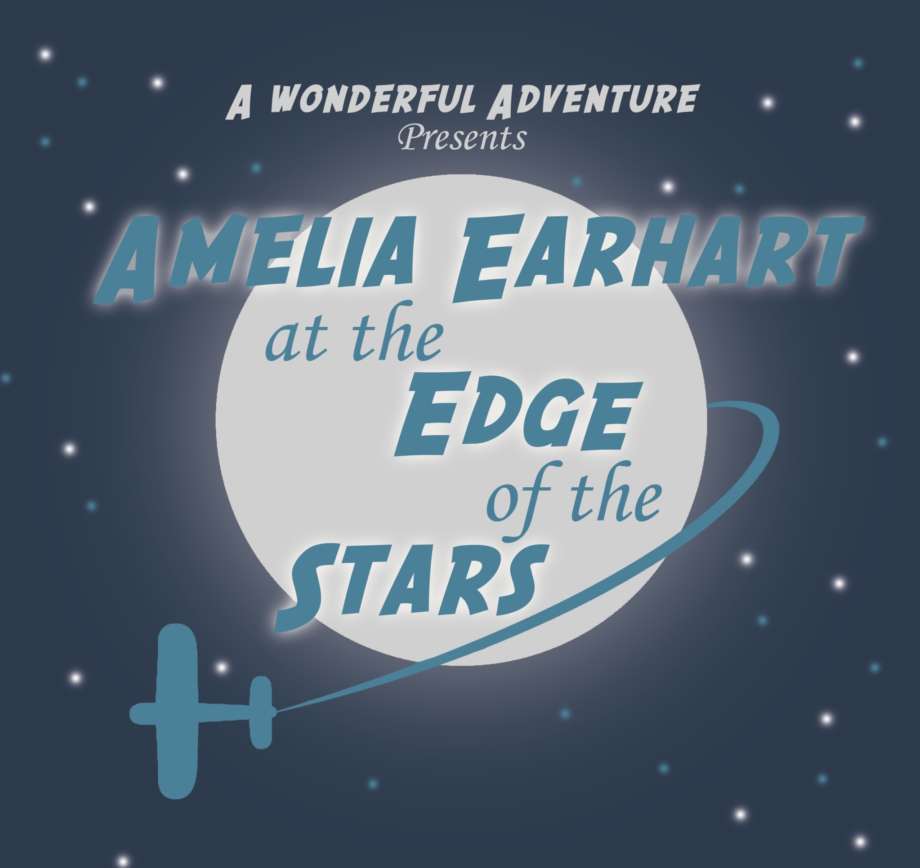 Legendary aviatrix Amelia Earhart and her navigator Fred Noonan disappeared on July 2nd 1937 while attempting the world's first circumnavigation of the globe by a female pilot. Amelia Earhart at the Edge of the Stars tells the story of what happened next!
After flying into a strange electrical storm, Amelia and Fred land on an unknown island. While trying to fix their radio, mysterious things begin to happen. Missing time, odd transmissions and the curious creatures Laika and Pchyolka, who will help our heroes begin their greatest adventure of all!
A Wonderful Adventure is a theatre company specialising in the magical and fantastical. They were founded in 2017 to create ethical adventures with a steampunk edge, designed to entertain people of all ages and provide innovative productions to excite, motivate and trigger imaginations. They brought their unique take on Peter Pan to The Scoop in June.
LOCATION: The Scoop
PLEASE NOTE: All events are free - no tickets are required. Just turn up and enjoy yourself but be aware that capacity may be limited and will be allocated on a first come, first served basis.