04 August 2022 7:30 pm – 10:00 pm
Summer By The River: Soho Radio Presents ...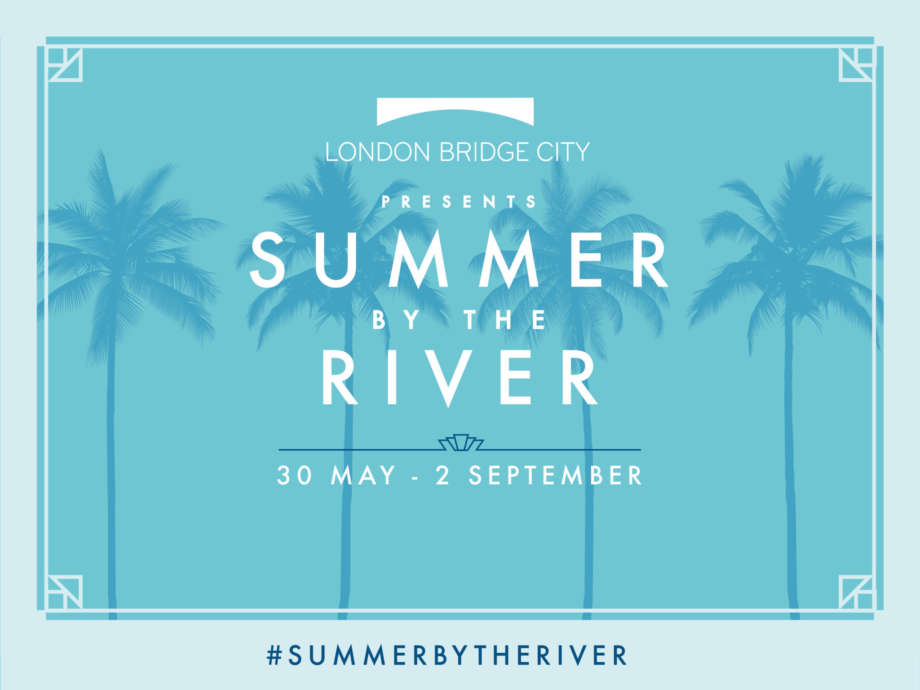 From its grass-roots founding in 2014, Soho Radio has grown to be an influential voice and amplifier for music and culture, bringing together people from Soho, London, the UK and globally. As an online radio station, they broadcast more than 250 shows a month live to the world from Soho and from New York via their two channels: Soho & NYC + Culture.

They will be curating a series of Thursday nights at Summer By The River, introducing audiences to top rate emerging talent from the capital and beyond.
LOCATION: The Scoop
PLEASE NOTE: All events are free - no tickets are required. Just turn up and enjoy yourself but be aware that capacity may be limited and will be allocated on a first come, first served basis.