27 August 2022 7:30 pm – 9:00 pm
Summer By The River: Sister Cookie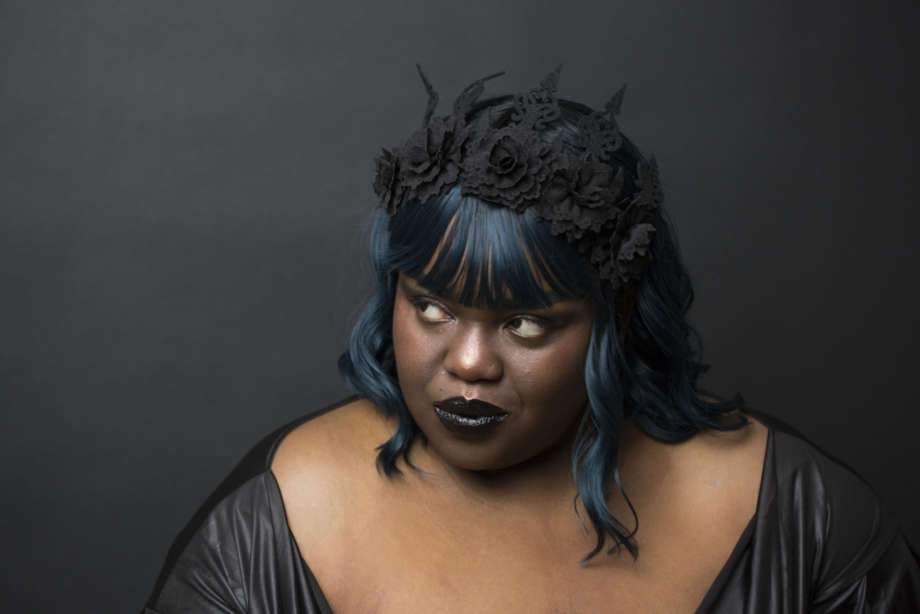 From London via Lagos, charismatic chanteuse SISTER COOKIE takes you on an eclectic excursion into the roots & fruits of black music. Old sounds, new tricks. Sensuous, seductive, and moody.
Her debut album 'In The Blue Corner' was released in May 2022 and has been a favourite for Craig Charles, Cerys Matthews, Robert Elms and been playlisted at Jazz FM.
"I just love this woman's voice!" - Craig Charles, BBC 6Music
"An early contender for album of the year...a fantastic album" Blues Matters
"The most original sound. Like Little Richard, Mark Ronson, Nina Simone and Nick Cave all got locked in a New Orleans speakeasy" - Record Store Day
LOCATION: The Scoop
PLEASE NOTE: All events are free - no tickets are required. Just turn up and enjoy yourself but be aware that capacity may be limited and will be allocated on a first come, first served basis.