12 August 2022 7:30 pm – 10:00 pm
Summer By The River: Musical Bingo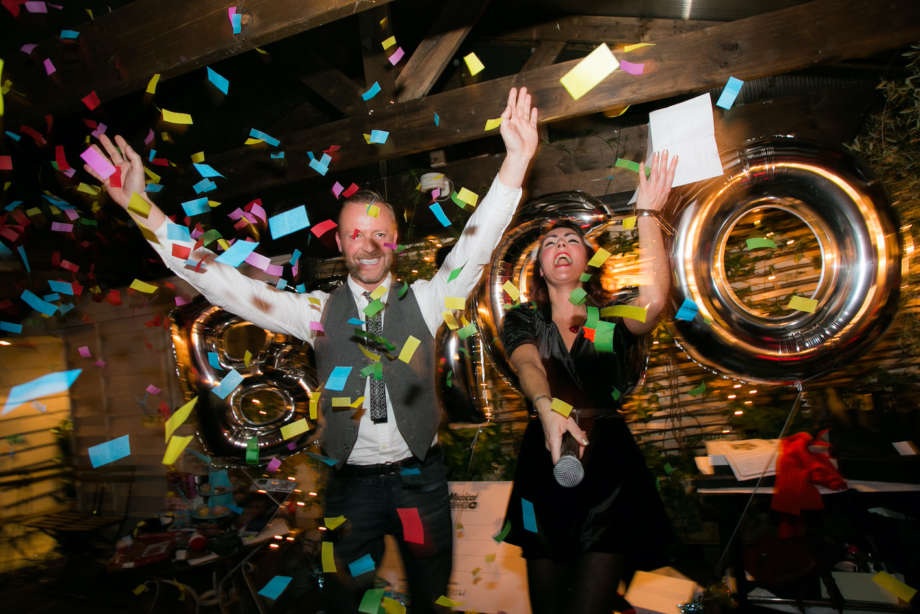 London's ultimate interactive club night comes to Summer By The River.
It's just like regular bingo, but instead of shouting out numbers they play songs! Each round takes on a different theme of song choices, these could be based on either a decade, genre or just a random quirky topic. Unique cards are handed out whilst one of the fabulously entertaining comperes introduces the rules and the prizes.
Then it's over to the DJ's as they spin a quick fire medley of tunes while players simply mark 'em off their bingo cards accordingly. Prizes are won for one, two and three lines, and finally the Grand Prize: The Full House!
Oh, and If that wasn't enough excitement already, then you can also expect some other little twists along the way, like the 'multi choice mystery boxes', and the chance to gamble your grand Prize winnings on the 'Killer Question' What will you decide to do?
LOCATION: The Scoop
PLEASE NOTE: All events are free - no tickets are required. Just turn up and enjoy yourself but be aware that capacity may be limited and will be allocated on a first come, first served basis.