03 August 2022 7:30 pm – 9:00 pm
Summer By The River: Much Ado About Nothing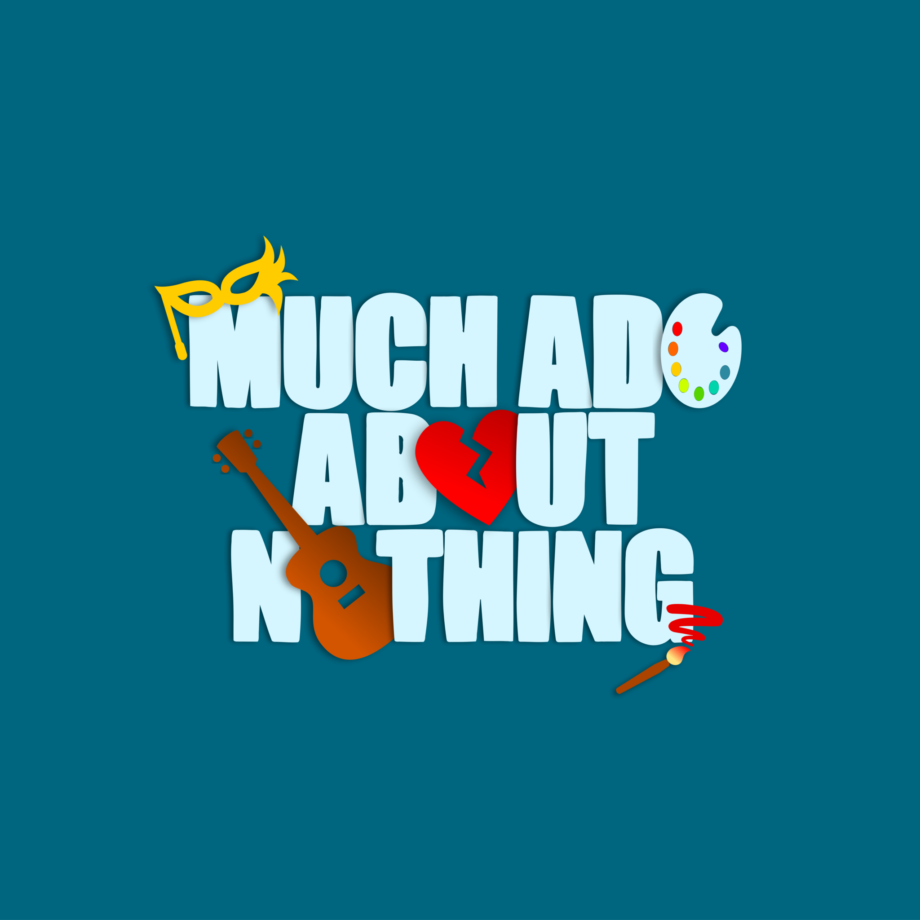 There's plenty to shout about in The Pantaloons' take on Shakespeare's timeless summer comedy of masks, music and mistaken identities!
The boys are back from war and it's time for celebration, but devious Don John plans to spoil everyone's fun with his perilous plots. Will young lovers Claudio and Hero fall foul of the crafty criminal? Will bickering Benedick and Beatrice ever admit that they actually like each other?
Find out in this fast-paced, physical and funny new production!
LOCATION: The Scoop
PLEASE NOTE: All events are free - no tickets are required. Just turn up and enjoy yourself but be aware that capacity may be limited and will be allocated on a first come, first served basis.