20 August 2022 3:00 pm – 4:00 pm
Summer By The River: Joe Strouzer & Graham Farnworth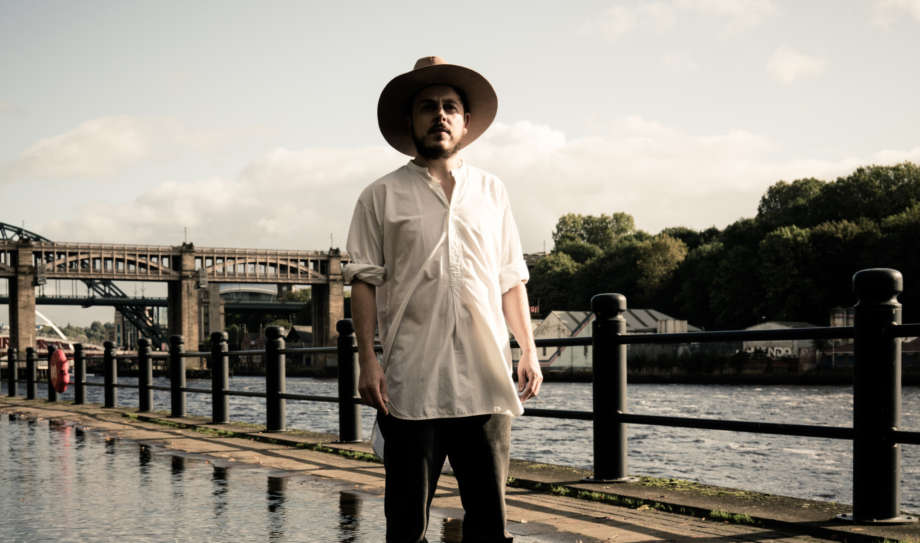 Joe Strouzer and Graham Farnworth play original songs steeped in American traditional music and ancient blues from the Louisiana swamps and the great Mississippi delta. With voodoo drenched dueling resonator guitars and lonesome harmonica, they sing tales of heartbreak, hard travelling, trouble, drinking and devilment.
Strouzer and Farnworth began performing together 11 years ago, cutting their teeth and scraping a living together singing in downtrodden Whitechapel dive bars and on bustling East End street corners, blues music has steered them all around Europe and across the Atlantic Ocean to the USA.
"Where in the world did a limey kid from the U.K. get the nerve, and the talent to sing the blues like he had roots in the 1930's Mississippi Delta. I am happy to know that Joe Strouzer has the soul and the talent to keep the blues alive" Leroy Martin, Swamp Pop Legend and Louisiana Board of Music.
LOCATION: Hay's Galleria
PLEASE NOTE: All events are free - no tickets are required. Just turn up and enjoy yourself but be aware that capacity may be limited and will be allocated on a first come, first served basis.