26 August 2022 1:00 pm – 2:00 pm
Summer By The River: Jimmy Grayburn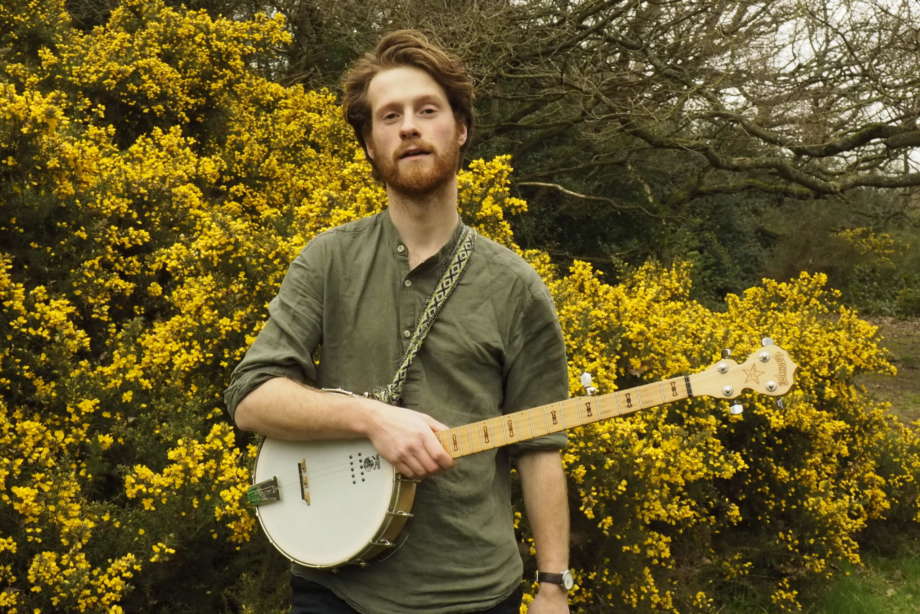 Just a bit too earnest to be truly tongue-in-cheek, Jimmy's music celebrates and mocks the mundane while stirring the soul. Anything from cheesy pop bangers about mobile phones, to moody trad folk exploring the modern-day fur industry, Jimmy's music has storytelling at its heart.
After performing with The Medlars and releasing their debut EP in 2017, Jimmy has gone solo, with a collection of stories spanning from family and friends, to love, nature, loneliness and life as a medic.
LOCATION: Hay's Galleria
PLEASE NOTE: All events are free - no tickets are required. Just turn up and enjoy yourself but be aware that capacity may be limited and will be allocated on a first come, first served basis.