20 August 2022 7:30 pm – 9:00 pm
Summer By The River: Jack Tyson Charles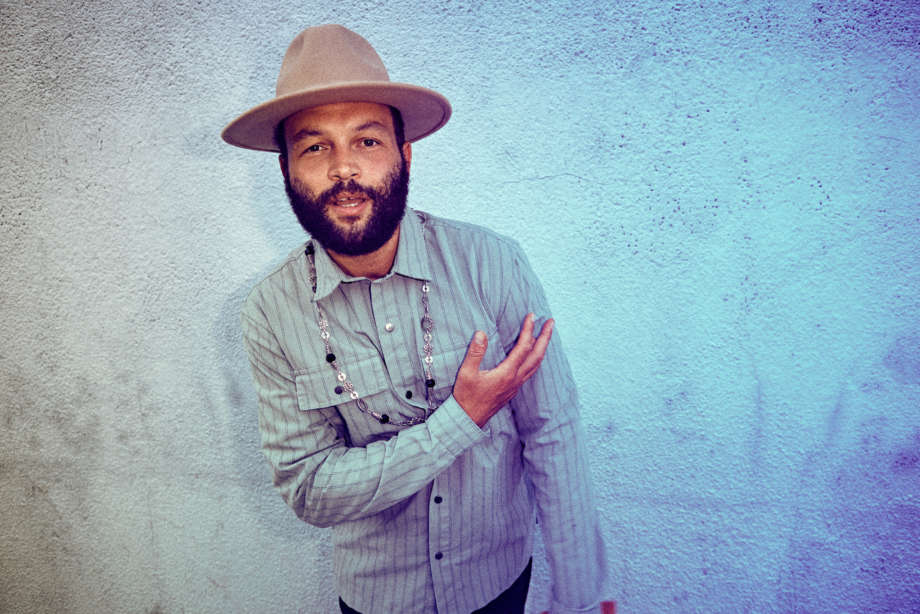 Jack Tyson Charles was born and bred in the heart of London. Collaborating with veteran producer and multi-instrumentalist Danny Kane, the pair have fine-tuned Jack's music to bring realism to a fresh and unique blend of vintage sounds, infused with his influences and own inimitable style. No stranger to the stage, Jack has given explosive performances across the London Circuits along with a notable performance at Glastonbury Festival. Armed with an impressive soul outfit, he's ready to release new music and get back out on the road.
Dripping in modern soul and paying homage to his funk forbearers, Jack Tyson Charles delivered a 4-track EP titled Dualism EP in 2021. Produced by the inimitable Danny Kane, it features the previously released singles 'Love Is Pain', 'Something' and 'Glory (edit)' alongside the final track 'Planets', wrapping up the 4 track EP with a soothing laid-back vibe to Jack's Epic Soul.
LOCATION: The Scoop
PLEASE NOTE: All events are free - no tickets are required. Just turn up and enjoy yourself but be aware that capacity may be limited and will be allocated on a first come, first served basis.