15 August 2022 6:00 pm – 7:00 pm
Summer By The River: BUA FIT - HIIT With Jamie Goldstein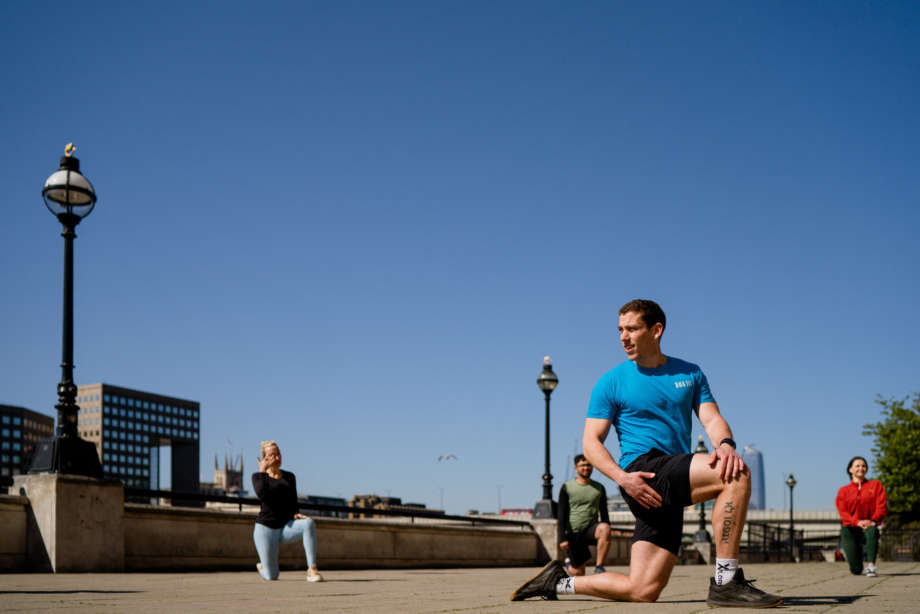 World's most efficient workout by the Thames. No equipment needed just your bodyweight. If you're looking to feel the burn, HIIT (high-intensity interval training) is for you.
Championed as the secret to anti-ageing and building a healthier heart, HIIT workouts torch and tone fast.
Cardio blasting 🌬
Self-confidence boosting 💙
With clear, concise, and easy instruction 📣
This is a euphoric way to exercise and fight against our sedentary lifestyles. Everyone welcome.
n partnership with outdoor fitness app BUA FIT
LOCATION: The Scoop
PLEASE NOTE: All events are free - but please register in advance to take part. Register here for your place.