06 August 2022 3:00 pm – 4:00 pm
Summer By The River: Gavin Fairhall Lever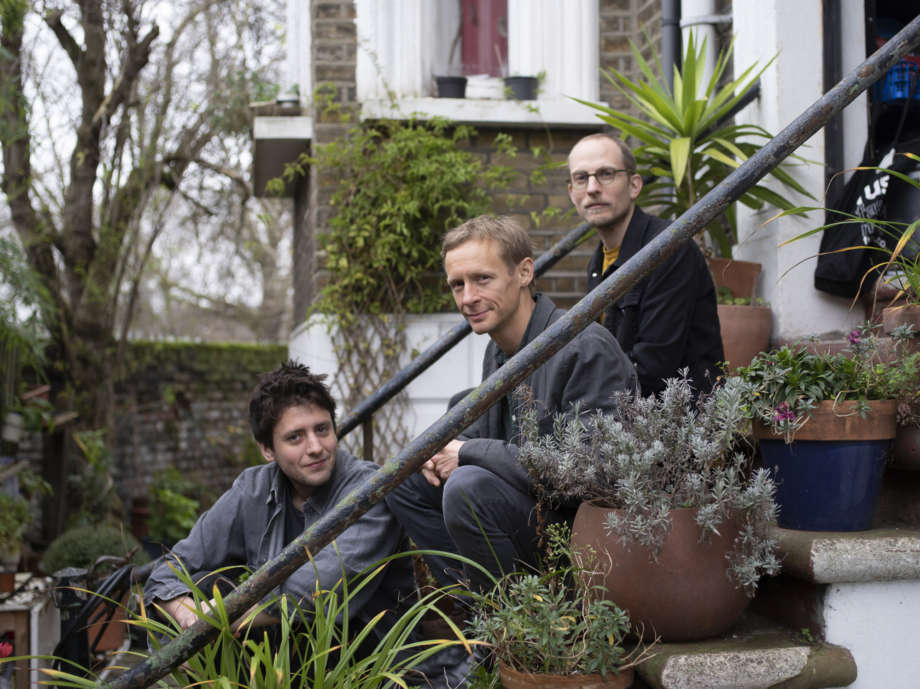 Drawing together fiddler, multi-instrumentalist and composer James Patrick Gavin, acclaimed experimental folk artist Adrian Lever and jazz composer/bassist Tim Fairhall, Gavin Fairhill Lever set out to explore pathways between tradition, creation and improvisation, weaving a fresh and dynamic sound from their diverse roots.
The trio have been busy writing material and touring around Europe and the UK - highlights of which being Caceras Irish Fleadh (Spain) and Broadstairs Folk Festival. They are currently working on a debut LP at Analogue Catalogue Studios in Northern Ireland with Julie McLarnon (Lankum, Alasdair Roberts, Brian Eno), due for release in June 2022.
LOCATION: Hay's Galleria
PLEASE NOTE: All events are free - no tickets are required. Just turn up and enjoy yourself but be aware that capacity may be limited and will be allocated on a first come, first served basis.