20 August 2022 1:00 pm – 2:00 pm
Summer By The River: Bunker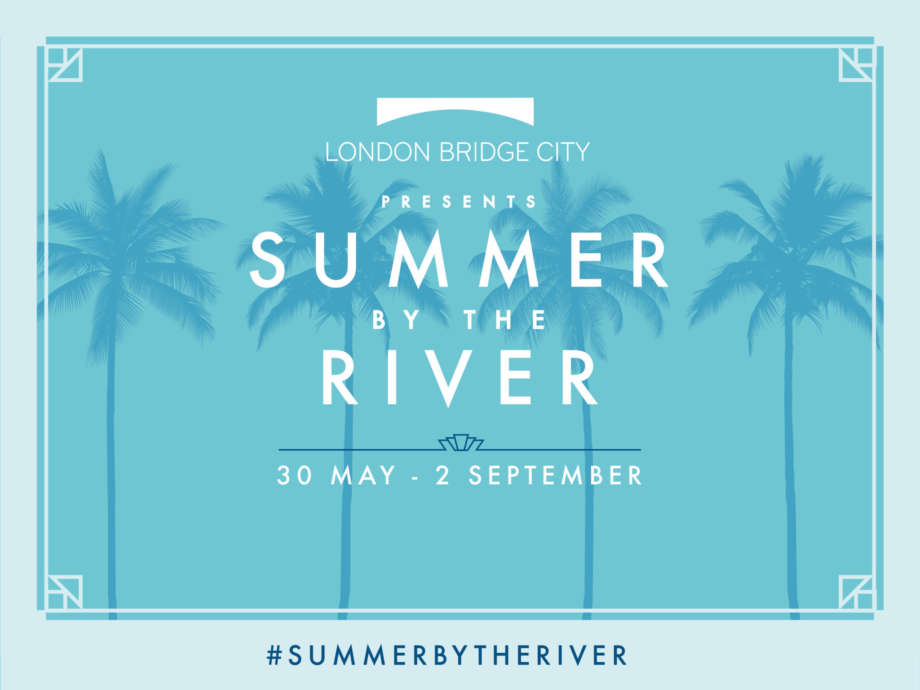 Inspired by events in Southwark during WW2. A theatrical exploration of what happens when we are forced to come together when war is looming and everyone has their own battles to fight.
An exploration of diversity and hope in a time of destruction and rebuilding of community spirit, understanding and what is is to be alive.
LOCATION: The Scoop
PLEASE NOTE: All events are free - no tickets are required. Just turn up and enjoy yourself but be aware that capacity may be limited and will be allocated on a first come, first served basis.