13 August 2022 3:00 pm – 4:00 pm
Summer By The River: Alice Phelps & Alice Mary Jeleska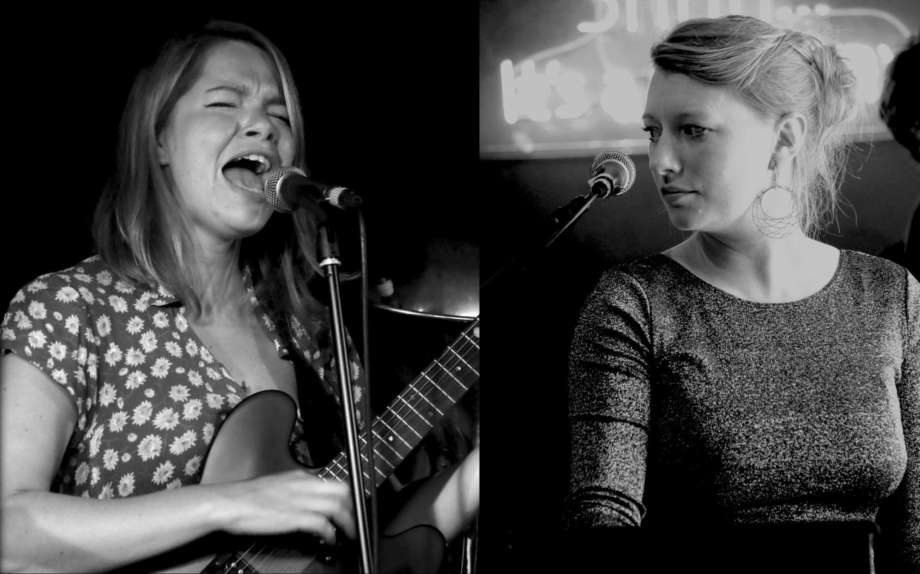 Before the Pandemic Alice Phelps could be found in many of London's finest jazz basements, clubs and festivals, with a weekly residency at the legendary Jamboree every Sunday afternoon playing piano and singing in the jazz band 'Prospective Collective'.
A brilliant composer, instrumentalist and singer, she explores the sounds of the great female jazz and blues singers of the past; Bessie Smith, Ethel Waters, Cleo Brown and Billie Holiday being particular favourites.
Alice Mary Williamson Jelaska is an otherworldly singer, clarinetist and composer with an ethereal voice and nostalgic influences from vintage jazz & folk. Flitting between playful tales and wistful lyrics, her vocals cascade serenely over eerie melodies, off-the-wall harmonies and hypnotic rhythms.
LOCATION: Hay's Galleria
PLEASE NOTE: All events are free - no tickets are required. Just turn up and enjoy yourself but be aware that capacity may be limited and will be allocated on a first come, first served basis.